SimLab Soft Bringing Art Closer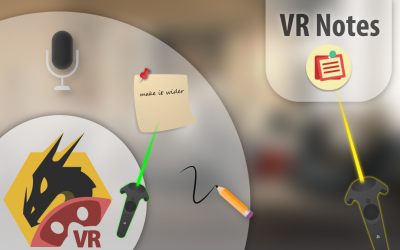 Design process always faces many opinions and ideas in order to put the right design requirements and user requirements. A clearer vision for a project in the design stage leads to a much complete output. Moreover, sometimes we need modifications and adjustments after...
read more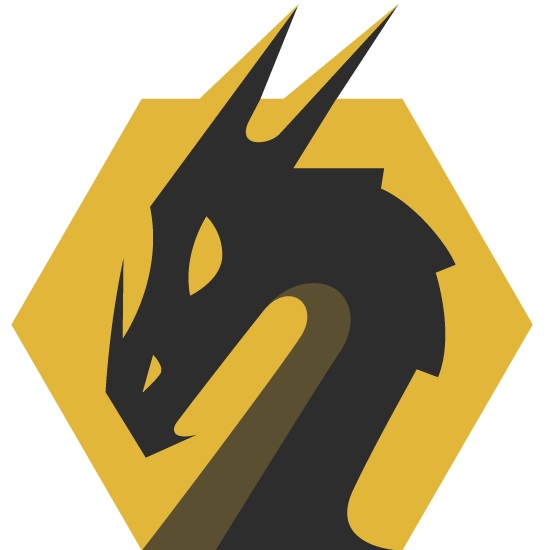 SimLab Soft is a 3D CAD development company dedicated to providing 3D for All, with NO Compromise.