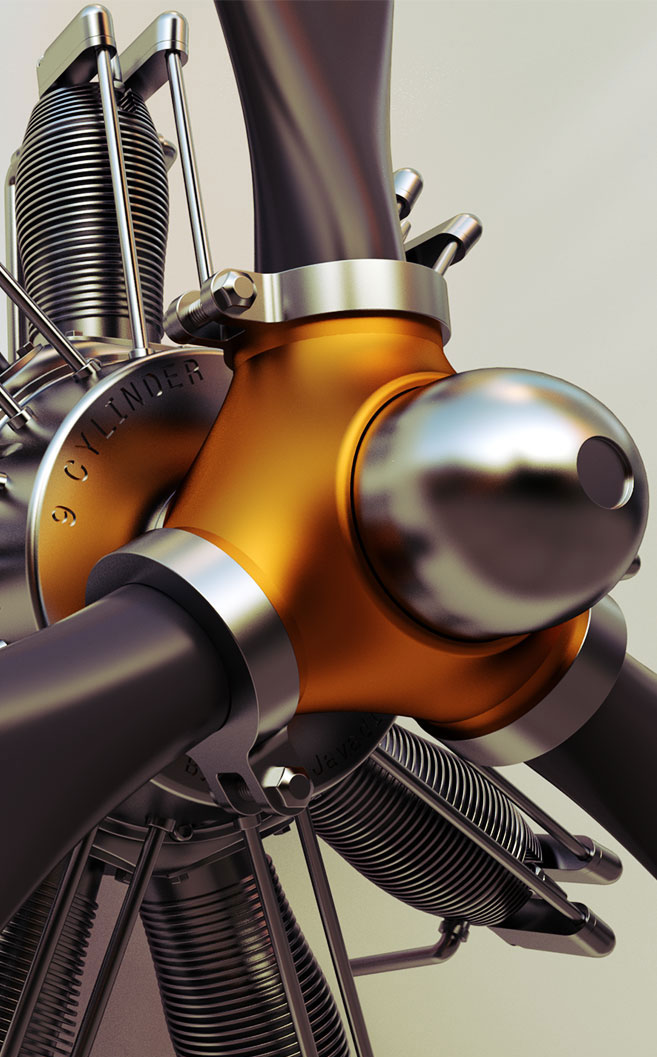 Real-time Rendering
Easy to learn and use
It is powerful and fast that has full integration with SimLab Composer, and optimally parallelized by taking advantage of all CPU cores available in the machine.
Fully CPU-based rendering: Allowing SimLab Composer to run on user's hardware. To learn more why SimLab Soft utilizes CPU rendering vs GPU rendering, please click here
Save time with SimLab composer rendering solution that produces exceptionally fast and superior photographic quality images.
It is in-app capability suitable for MCAD, product, interior and exterior rendering, producing top quality rendered images directly in the 3D Area
Real-time Parameters configuration: this means that results of changing parameters can take effect during real-time rendering (Render Max Depth, Automatic Locking Time, Image Ratio during navigation, Number of Participated CPU Cores in Rendering, Light Depth and Specular Depth for Interior Renderer Mode.)
You are capable to pause and resume a rendering task
SimLab Composer provides four rendering modes: Fast Path Tracer, MIS Path Tracer, Interior Renderer, and Element Renderer
Real-time Clay View: it is a real-time rendering mode used for viewing the effect of lights in scenes, by changing all materials, except glass and emitter materials, to gray matt.
Show real-time renderer statistics during real-time rendering
Backgrounds for rendering can be from environment, Single Color Background, Image, and Spherical.
Material Library
Easy drag-and-drop materials during real-time rendering
Various Material types
Material management
Extensive Material library
Easy parameters adjustment in real-time rendering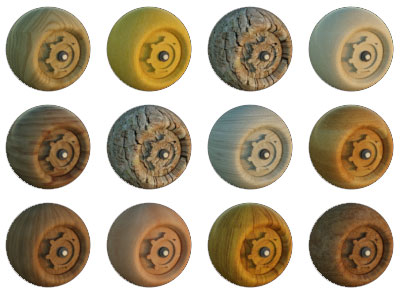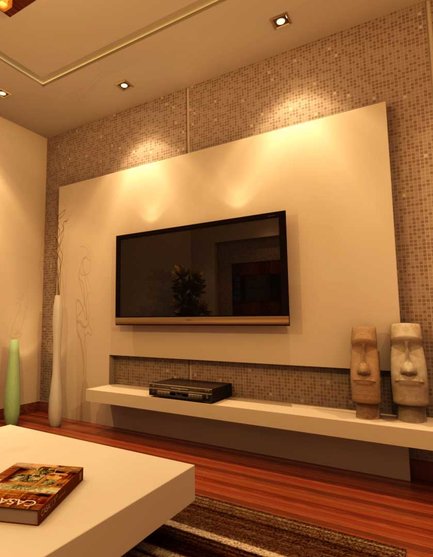 Supported Lights
Global environment lighting in SimLab Composer are:

HDR Environment is the easiest method for achieving photo-realistic views of MCAD and studio shots of a product. A collection of HDR environments is available in the library panel.
Sun Environment simulates physical sky at different sun angles (Solar Elevation). The sliders of the parameters of this environment option make it easy for the user to view the effect of each parameter in real time. Multiple parameters for controlling the sky: Albedo, Turbidity, Solar Elevation, Solar Horizontal Angle, Sky Strength and Sun Strength, Render Solar Disc.

IES lights for architecture visualization
Ground properties :

Shadow: ability to determine color and strength of the generated shadows on the ground.
Reflection: ability to turn ground into a reflective plane.

Exterior and interior lighting presets
Effects
Built-in image effects such as:

Vignetting
Gray Scale
Edges
Blooming
Cool
Warm
Saturation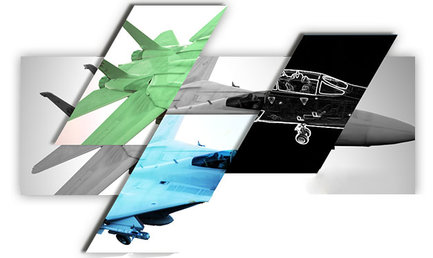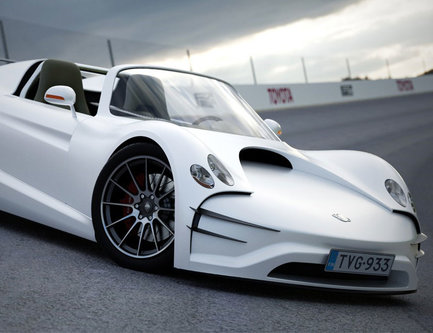 Output
Renders still images, animations, and scene states.
Render Scene States: this utility starts consecutive rendering for scene states defined in a scene.
At any time during real-time rendering, you are able to capture image from 3D area and save it into your disk.
Possibility to set up format and dimension for Output Images.
Animation Render: this utility starts rendering a defined animation. It allows you to render selected range of frames or all frames at once.
Package Render allows you to distribute the rendering task of complex animations among a number of machines.
Product Rendering
Very fast results
Different material types
Light from HDR or Sun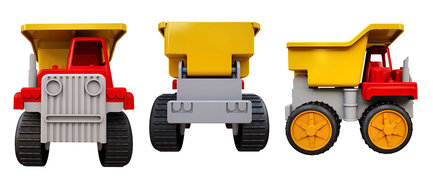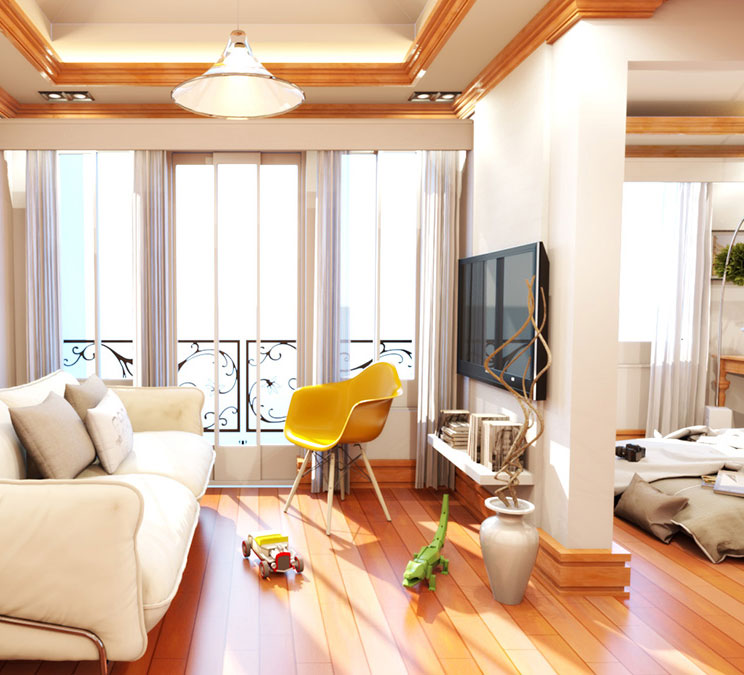 Interior Rendering
Very fast and high-quality renderer made for interior designers and architects. This rendering engine is used extensively in making realistic 3-D renderings for interior and architecture scenes. It uses a different render algorithm optimized to boost the rendering process speed, made especially for interior lightening by discarding calculations irrelevant to the interior part of the scene. This advanced rendering tool allows you to render such projects in less time with the same realistic output. When it comes to rendering interior or architectural scenes, the use of this renderer makes it preferable to the conventional renderers.
Portals
IES Lights
Quick conversion for interior scenes
Supports complex lighting