8. Texture Coordinates Management
It gives you a tool to generate texture coordinates for models that do not have texture coordinates.
Take control over texture scale, offset, and rotation.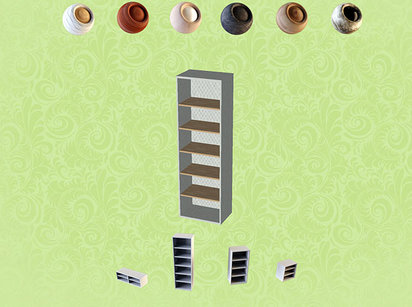 Scene States that enables you to capture different configurations for selected elements that include transformation, visibility, Camera, Material, in addition to light and environment.
Rendering with Scene States; you can capture multiple scene states.