Virtual Reality
Vocational Training and Education
The 4th Industrial Revolution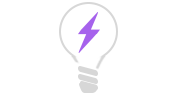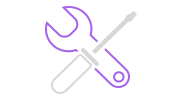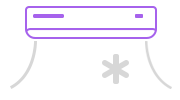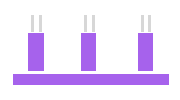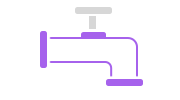 About
Since 2007,


We're proud that our VR creation products and services have been a game changer for numerous technical and vocational education and training (TVET) institutions in modern economies across the world!

The 4th industrial revolution already started to emerge! And SimLab Soft continues to empower vocational schools and institutions with a complete VR vocational solution.




VR Vocational Domains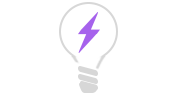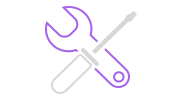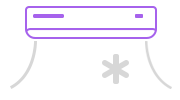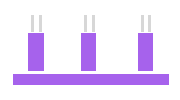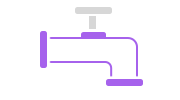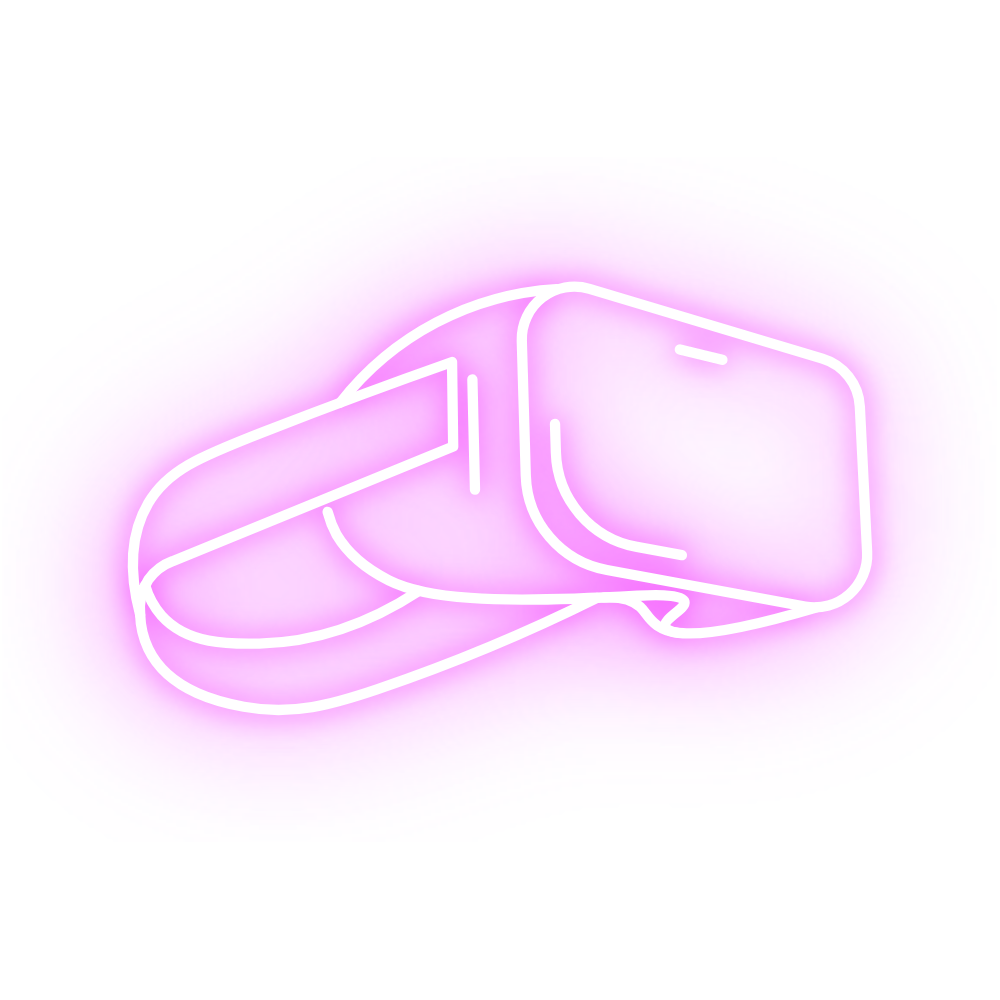 VR Vocational
Why VR Vocational
Lower Establishment and Running Costs
Control Spending, the need for Funding, and Lower your Running! You don't necessarily need to purchase/hire expensive equipment and facilities to conduct an on-campus vocational training! Everything can be done on VR!
Justify Apprenticeships and Competition
Secure, Sustain and Expand! TVET based on advanced technology helps you improve support, strengthen partnerships with industry leading businesses to coordinate internships for your students, and Emphasize soft skills such as leadership, communication and teamwork.
Empower relevance, curriculum, and program offerings
Using a complete Virtual Reality solution you can easily update curriculum and program offerings - incorporating up-to-date curriculum by creating VR based vocational courses that align with the current job market and industries would help to prepare students for in-demand careers.
Ensure Diversity of Admissions and New students
Go Global! Host virtual reality based, professional, and accredited vocational courses! Nothing will limit your capabilities to deliver the best vocational education experience worldwide!
SimLab
VR Vocational Platform
SimLab VR Vocational Collaboration
Multi-User Vocational VR
Host up to 30 students - LIVE - on an interactive VR vocational classes and training sessions!
Start
VR Vocational FREE
With VR vocational free 1 month trial (full features), you would need 1 - 2 weeks practicing and testing VR vocational creation and running with SimLab VR studio and VR Viewer.
Go
VR Vocational Pro or Premium
Then if your 3d assets [Vocational Equipment - Environment], the vr experience scenario, and any evaluation metrics (if needed) are ready
VR vocational production and delivery with vocational pro can be of 4 to 5 vr experiences/week
VR vocational production and delivery with a vocational premium can be of 8 to 9 vr experiences/week.
Complete
Your VR Vocational Solution
Start building assessment metrics to evaluate students performance through a set of quizzes, surveys, and user tracking modes in your VR vocational creations with full integration with your LMS system.
VR Vocational

In Action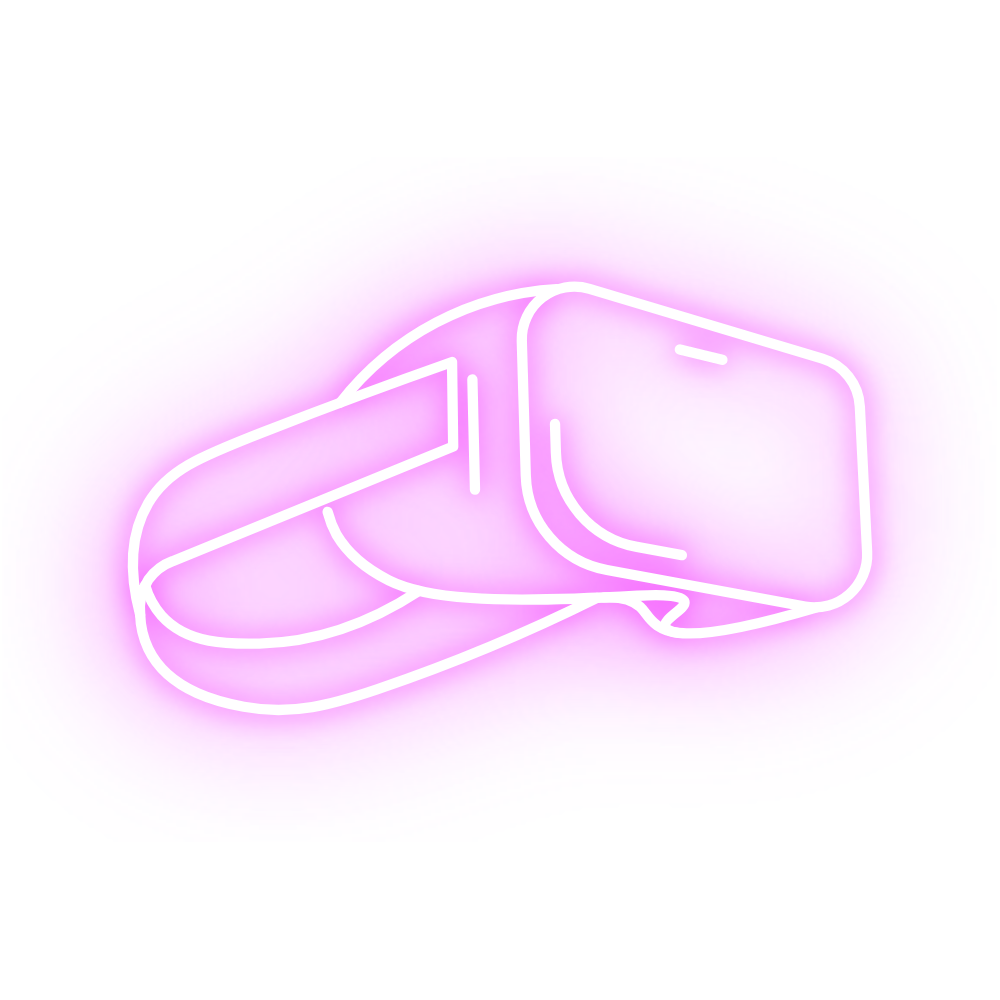 Use Cases and Examples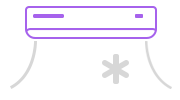 Air Conditioning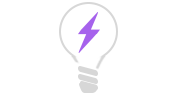 Electricity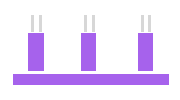 Form work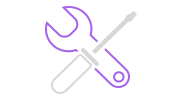 Mechanics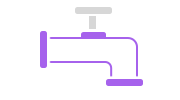 Plumbing
Get a quote
or set up a consultation.
Meet with us
Join any of our weekly live VR Vocational Live Sessions
EMAIL
info@simlab-soft.com
SOCIAL
Practice Makes Perfect
Join our Global VR Vocational Community.
The 4th Industrial Revolution