Steps to install new 3D Environments
To install a new 3D Environment library, first you need to download the 3D Environment library file (*.spk).
Open Simlab Composer.
Click on "Libraries" to view 3D model libraries,Click on "Composer Scenes".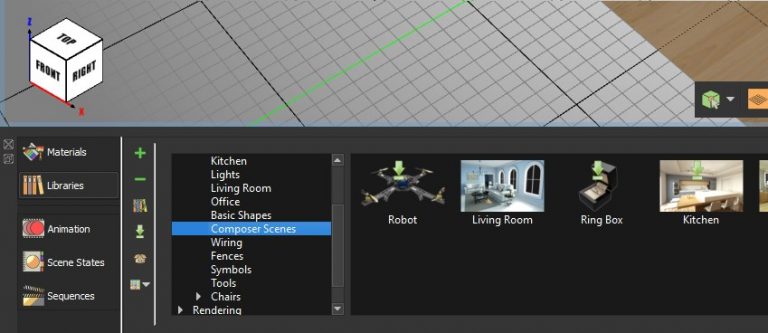 A dialog named "Sharing" will appear, Click "Load Package",then select the library file that has been downloaded prior from the website.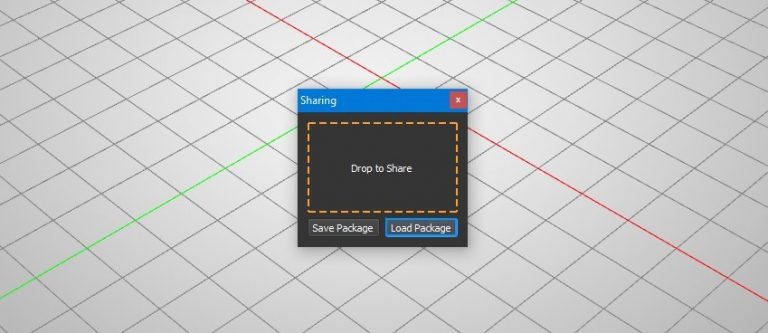 A dialog named "Import Package" will appear,Click "Import" button.
Now you can select the 3d environments library and use the new 3d environment added.
Enjoy new 3d environment ready for rendering, and VR experience creation.