Rendering is the final process of creating the 2D image or animation from the prepared scene, in order to create life-like images on a screen. Rendering methods and technologies keeps on updating, that's why in Simlab we make sure we always provide you with the newest and most powerful rendering features. Here's some features we've added in our latest Composer version 8.1:
Alpha emitter: Alpha areas of textures will turn transparent if used on an emitter.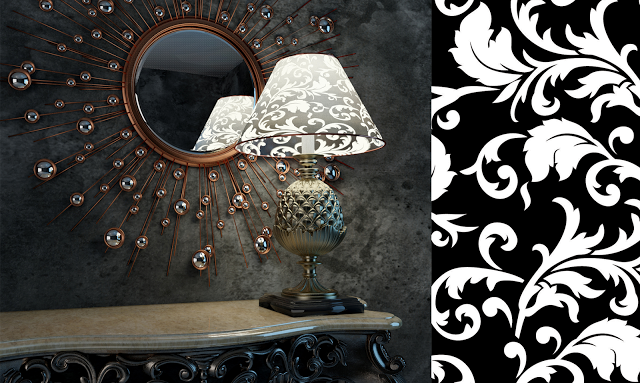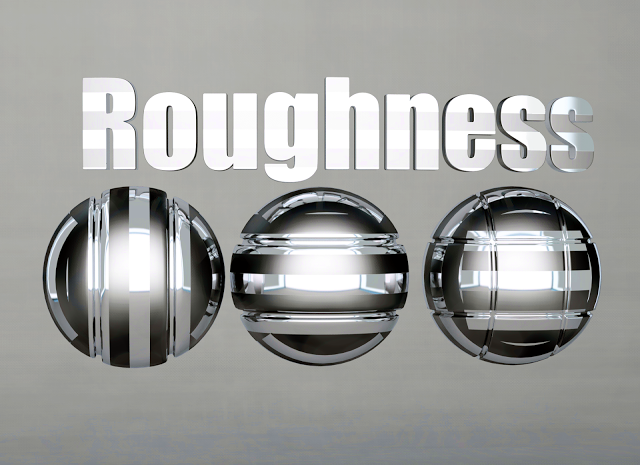 Roughness Map: It allows the user to set an image based distribution of roughness for metal and plastic materials instead of a single value applied to whole material.
Region rendering: It checks complex parts of the scene and see how they look like early in the rendering process. It uses a small area of the scene to determine the needed SPP for the scene. And it let's you Focus rendering power in small areas that need more rendering to finish the process fast.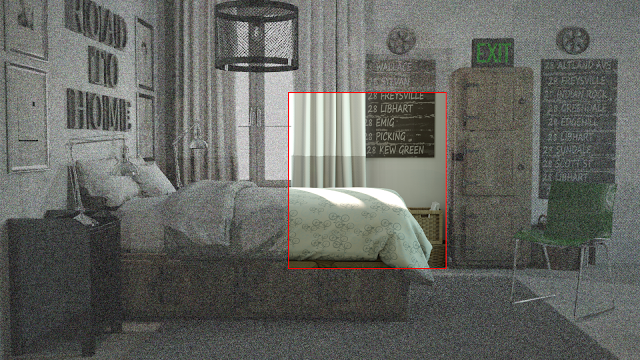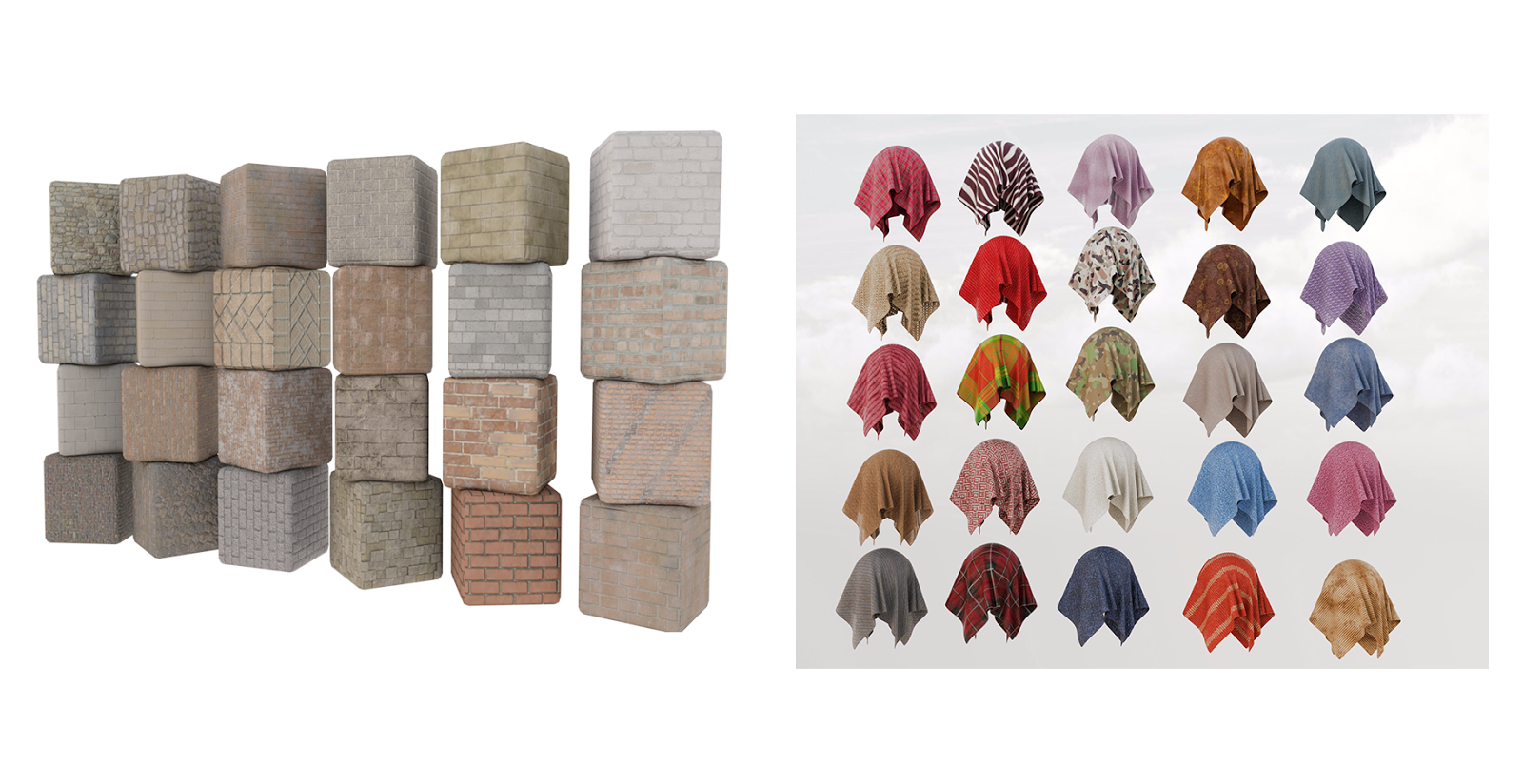 New Materials: We've added a lot of new materials, below is some of them:-
You can check some of the stuff done using our Simlab Composer by visiting our website gallery HERE.
Also if you're interested to check out a quick tutorial that show you how to do some internal rendering and turning the picture into 360 using Simlab Composer, check: