3D PDF
Use SimLab Composer to create interactive 3D views inside pdf files
3D in PDF !
Share your 3D models and interactive scenes in the most popular file format for documentation.
Few clicks to put your 3D models into PDF files.
Options in PDF
Provide different controllable options for your models and let your clients build their own configurations themselves.
Animations in PDF
Add static and interactive animations to show something like assembly steps, dynamics study, and much more.
Texture Baking
Render out the appearance of your 3D models into realistic textures that will make your 3D scenes looks stunning.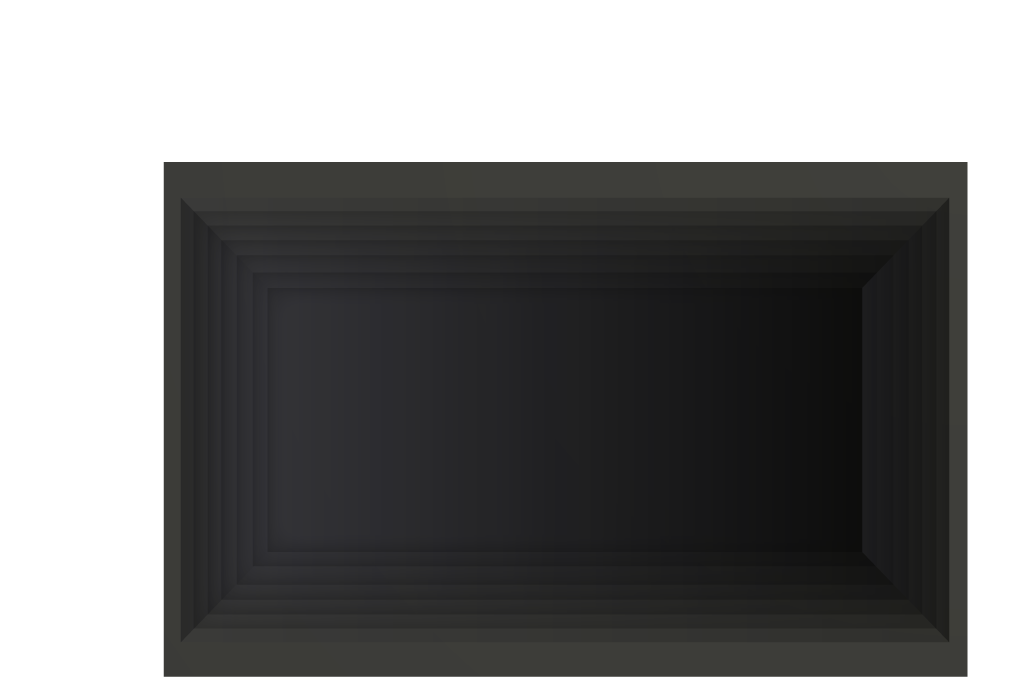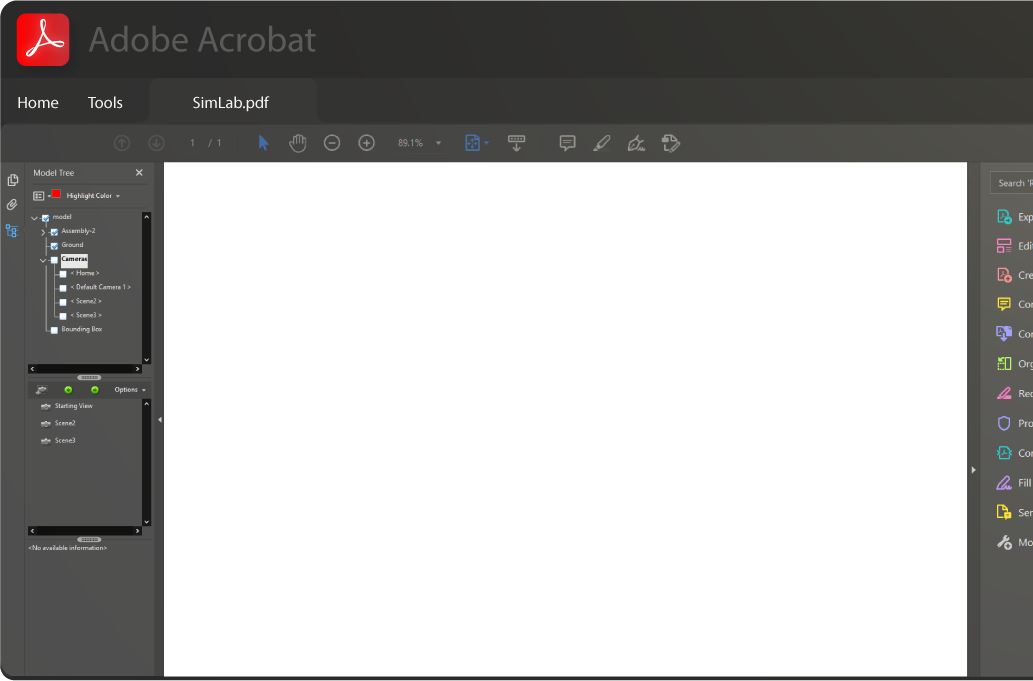 Easy and Minimal Creation Steps
Choose PDF Template and Settings
Choose your settings, create templates, and save your settings for later
Export 3D PDF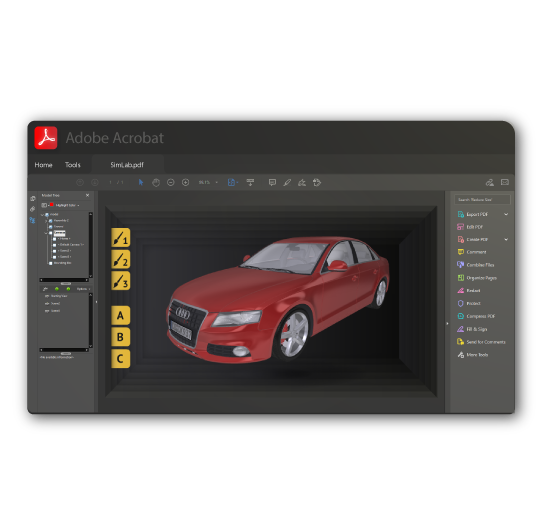 Why SimLab's PDF !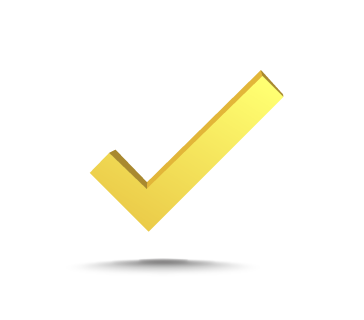 Easy to Create
Highly customizable and feature-rich outputs in minimal steps.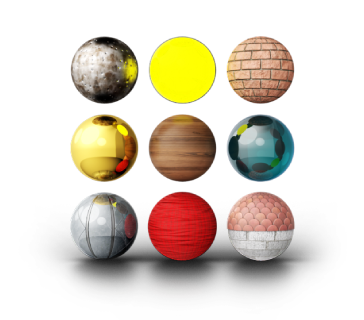 Ready to Use Materials
Give your 3d models a better appearance with SimLabís pre-built textures and materials.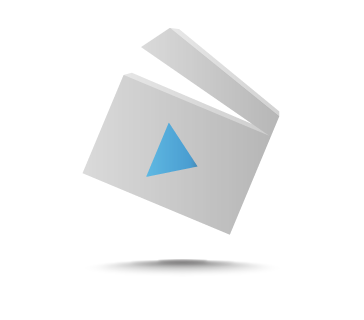 Animations
Add animations to objects, add different animations for the same object and add buttons to control them inside PDF.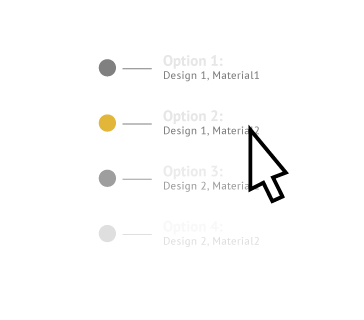 Options
Use Scene States to view different options of materials, lights, transformations, and more.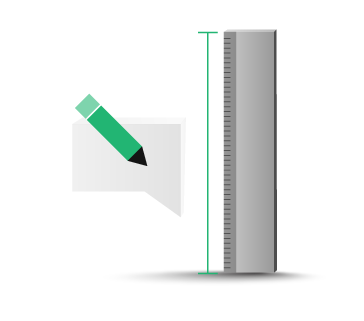 Measurements
Add all types of annotations and measurements to the 3D model.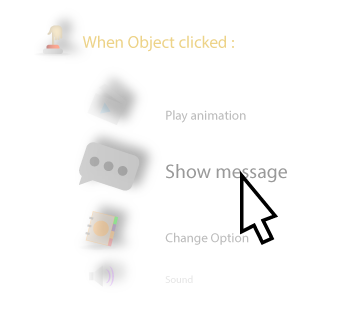 Actions
Make objects clickable and interactive by connecting them with scene states, animation sequences, and more.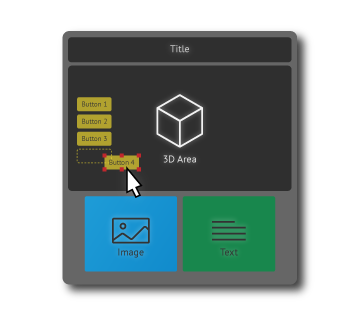 Custom Templates
Customize your PDF page, buttons, and style to suit your design and branding.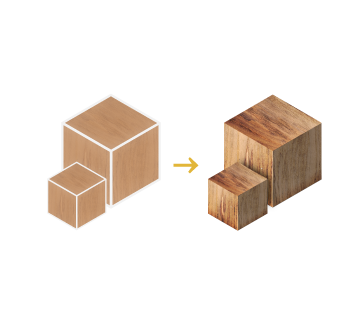 Teaxture Baking
Bake your textures with SimLab Composer to give much better-looking 3d scenes and realistic lightning.
Choose what PDF do you wanna create first ?