SimLab Training Builder is a convenient tool for creating both simple and complex scenarios inside VR experiences. It has a straightforward way to implement logic and connect events with responses.

SimLab Training Builder can be found in Simlab VR Studio and SimLab Copmoser.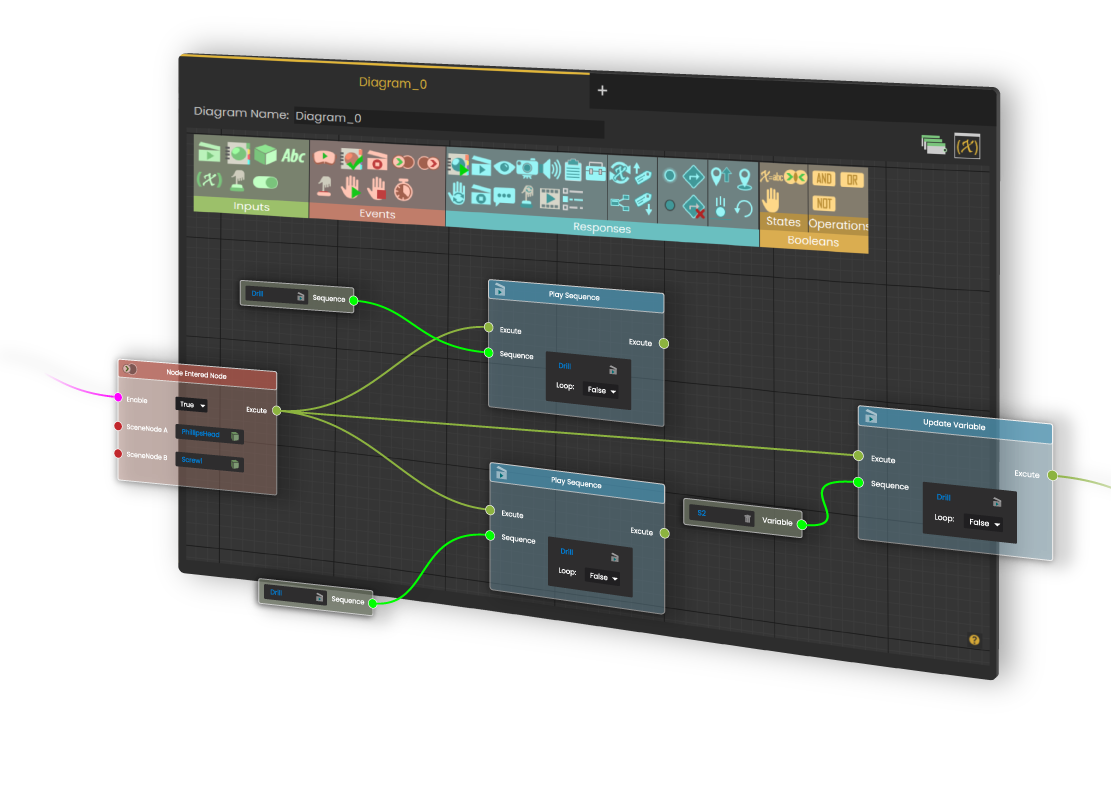 Get Started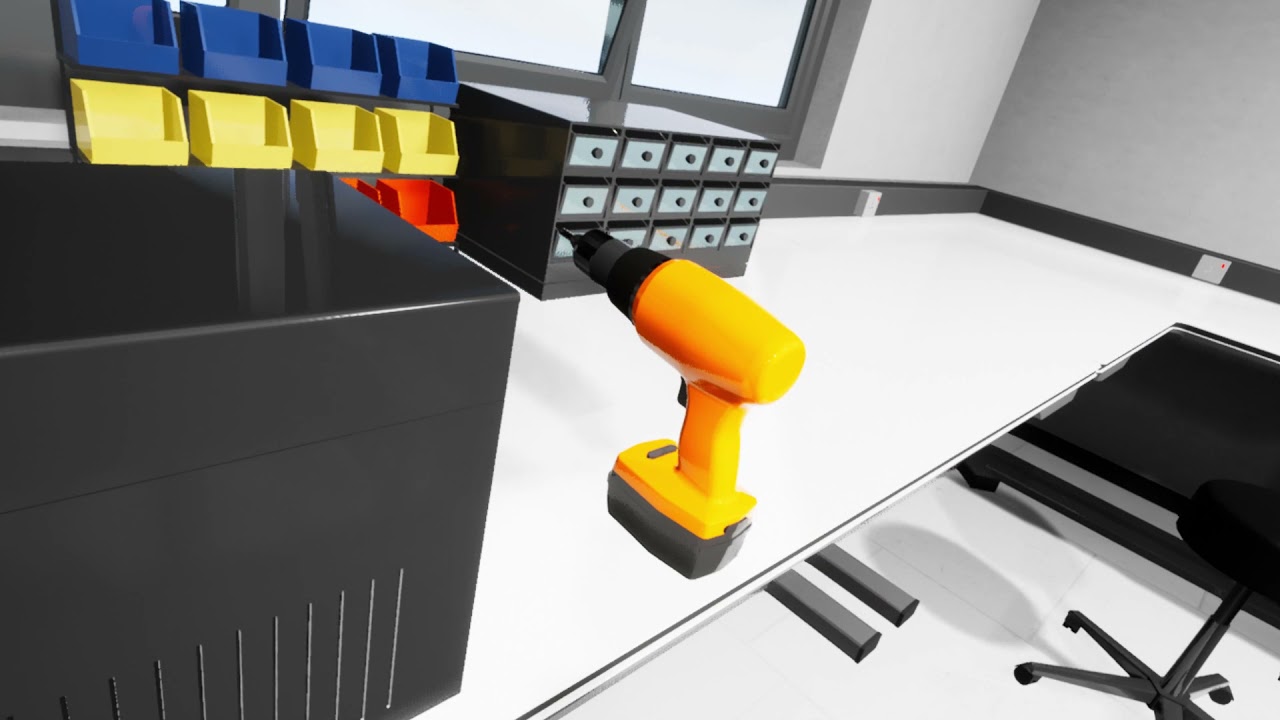 FAQ
- Where i can find all the information to learn Training Builder?
You can start with this tutorial which will lead you to a full set of free SimLab Academy courses that will help you understand everything about SimLab Training Builder.