VR for education
VR has been used in a variety of ways in the education sector, ranging from creating interactive lessons for students to simulating environments that are not available in the real world. SimLab VR Platform provides teachers with all the tools needed to create interactive VR lessons, distribute them, and test students.
Full class collaboration in VR
In addition to single experiences, teachers can easily create full-class VR experiences, keeping the human interaction, and allowing teams to compete and collaborate. Up to 20 students can join any VR experience, using a VR headset, PC, Mac, Quest, Pico, or a phone
Teaching VR Creation for students
Creating a VR experience gives students great logic skills, similar to programming skills, and gives them access to the latest technologies. By learning how to create and share VR experiences using the Free VR Studio students will have a new way of presenting ideas.
SimLab Soft provides a VR creation curriculum to enable teachers to unlock students' imagination by enabling them to create unique VR experiences.
VR integration with LMS
VR experiences can include quizzes, surveys, and tracking points to measure students performance, and achievements. VR experiences can be easily distributed and integrated with any LMS (learning management system supported by xAPI or SCORM packages. Or you can use SimLab's cloud as wells. It is being used on different LMS systems including Blackboard, Moodle and TalentLMS.
Vocational Training
SimLab VR creation software (Composer & VR Studio) are equipped with all types of tools needed for creating interactive VR experiences for vocational training without writing a single line of code. Thanks for the SimLab VR training builder which enables creators to easily connect interactions, create scenarios and define event-response relationships.
VR Sceince Lab
Modern schools are expected to provide high-quality labs for students, conduct science experiments, and learn using interactive models. SimLab VR lab enables schools/universities to make labs available for each student at any time to learn and experiment.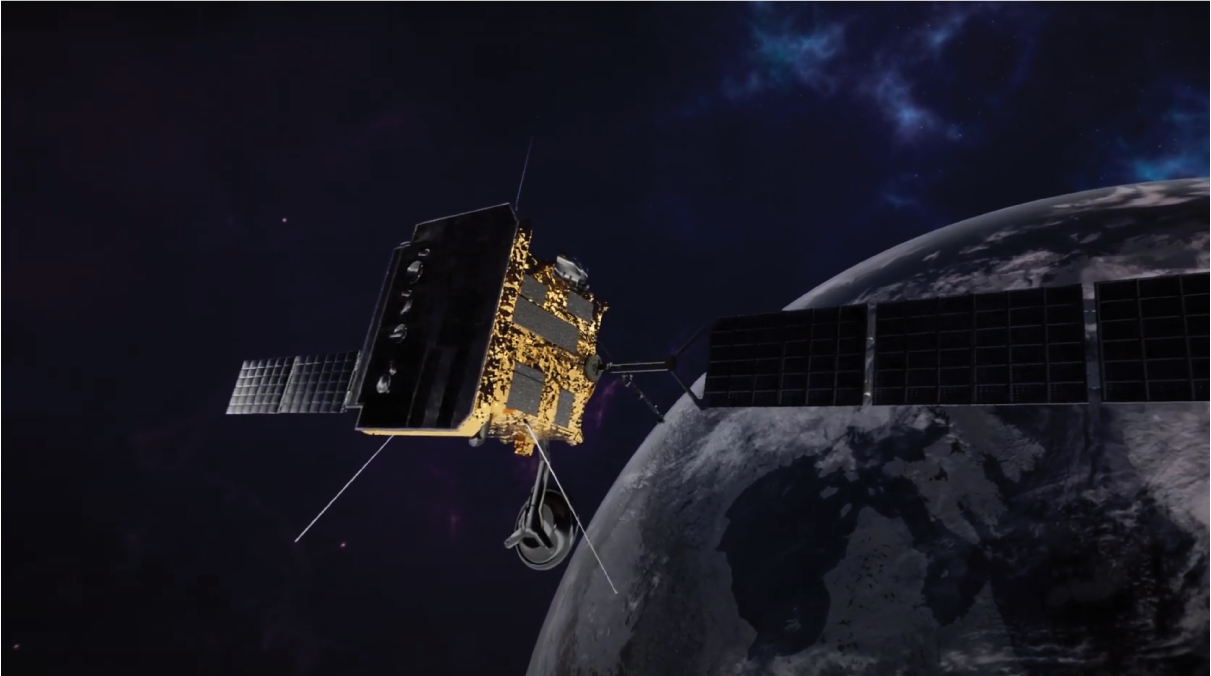 Space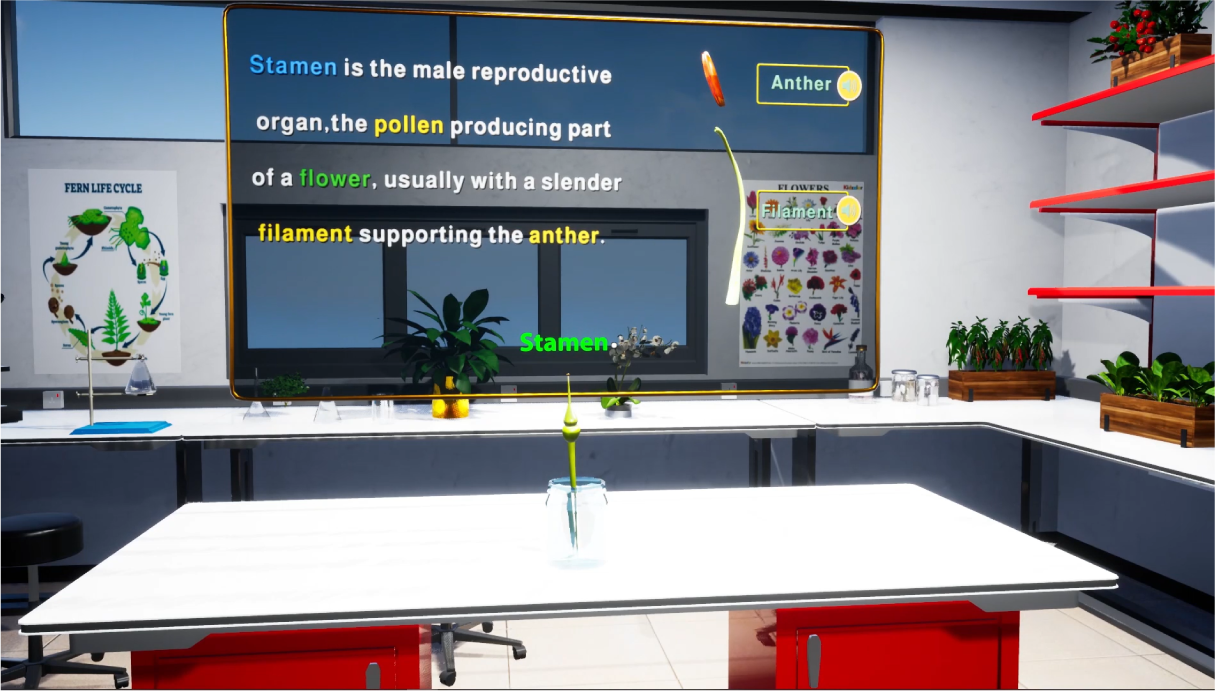 Flower Biology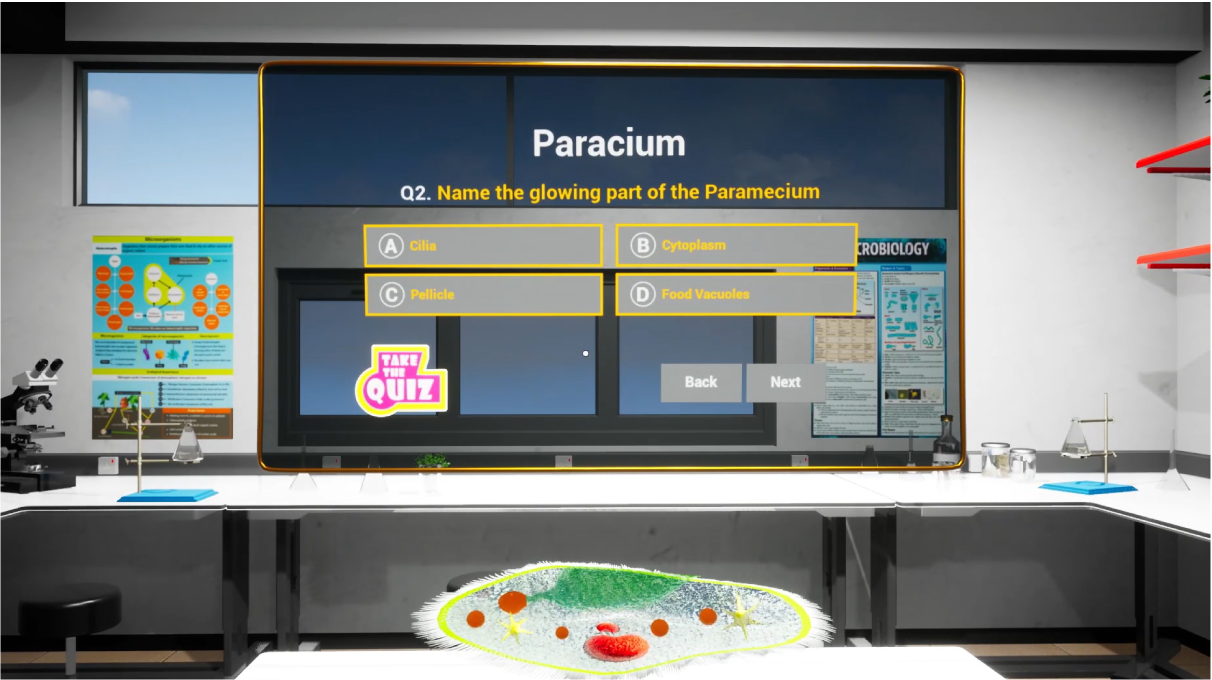 Microscope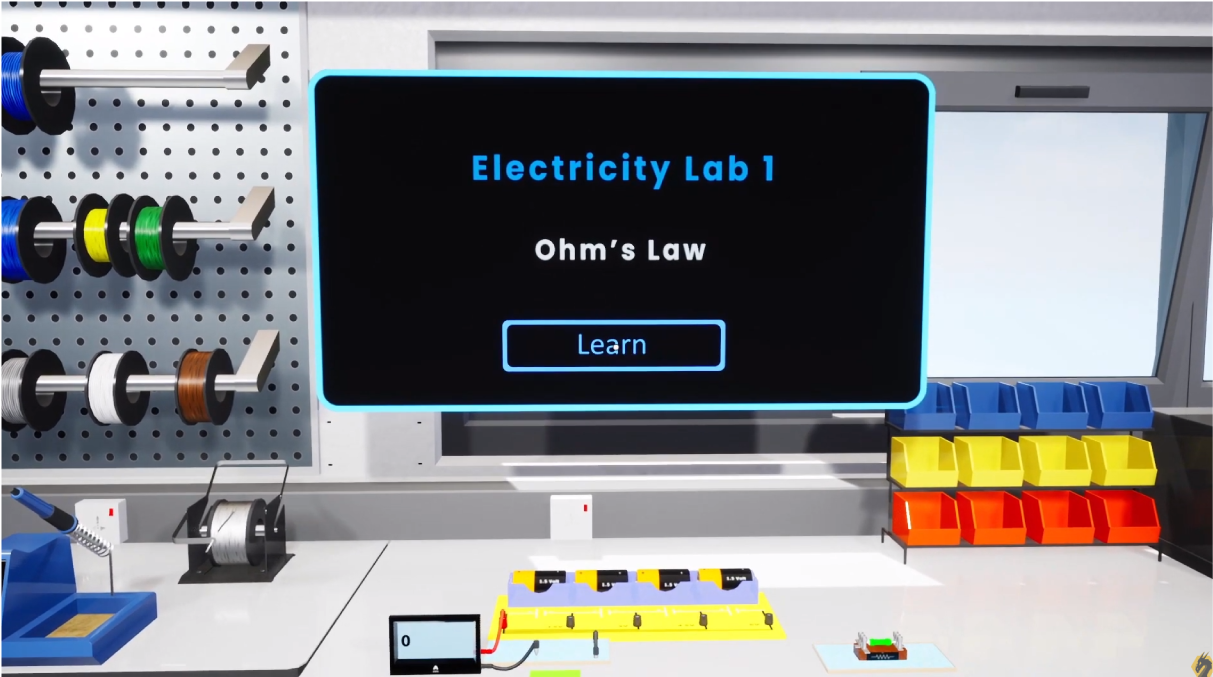 Ohm's law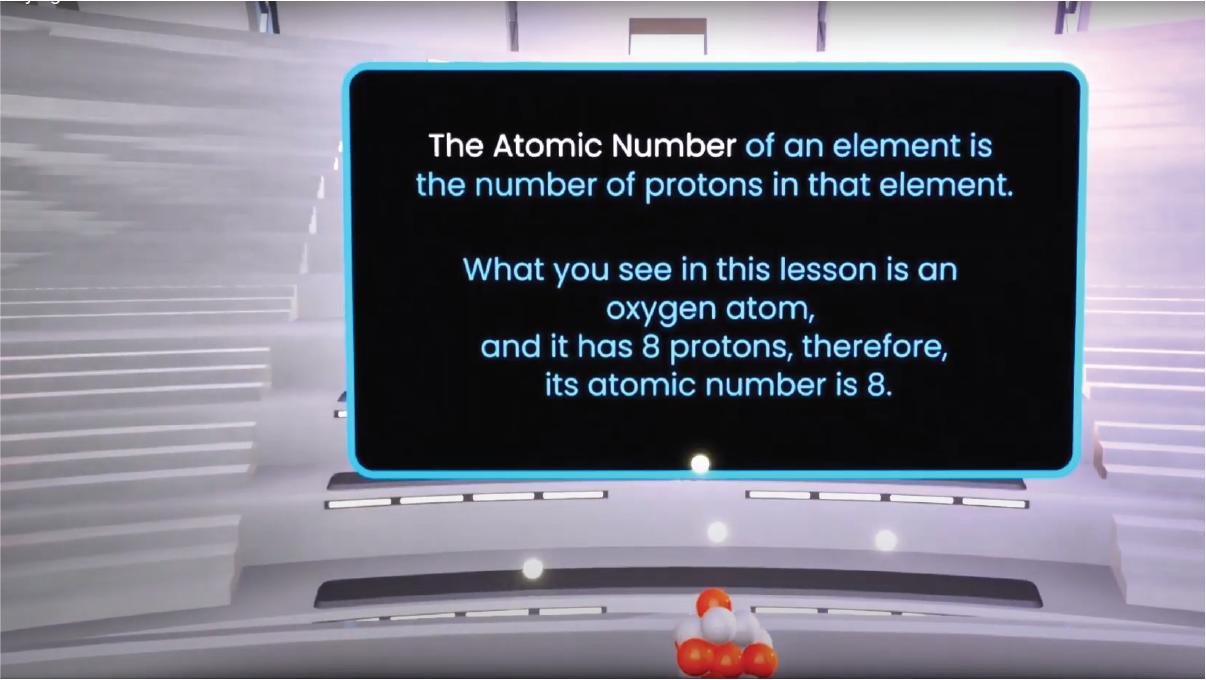 Studying Atoms in VR
To enter the world of VR and have the most benefits of this technology in a education. You can use the SimLab VR platform, a complete set of VR tools for creating, viewing, distributing, and collaborating.


Book a free 15 min call
Schedule a quick call with one of our VR specialists, to help you make the most of the SimLab VR Platform.
Create your own VR
Try the FREE VR Studio to create interactive VR experiences, read for viewing, sharing, and collaboration.