SimLab
VR Viewer
Free cross-platform VR viewer
What is SimLab VR Viewer?
SimLab VR Viewer is a free standalone and cross-platform application that runs SimLab VR experiences (.vrpackage files) that is being created with SimLab Soft products.

It also has cloud storage capabilities for pro users that can be bought separately.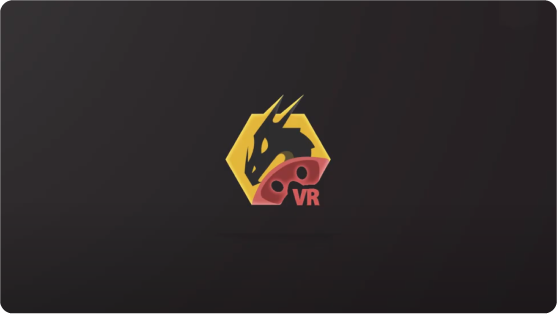 All Features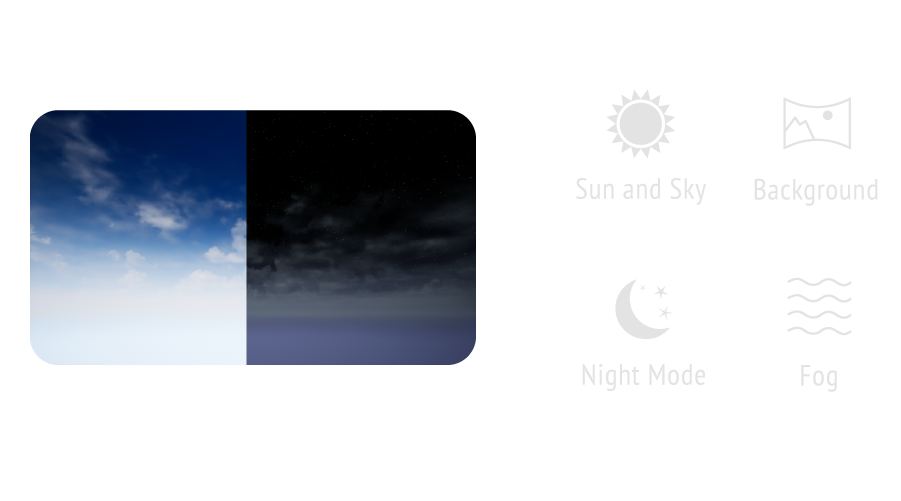 Environment Control
Powerful tools to control the lighting of the scene, Sun and Sky, Fog, and HDR lights in real-time while in VR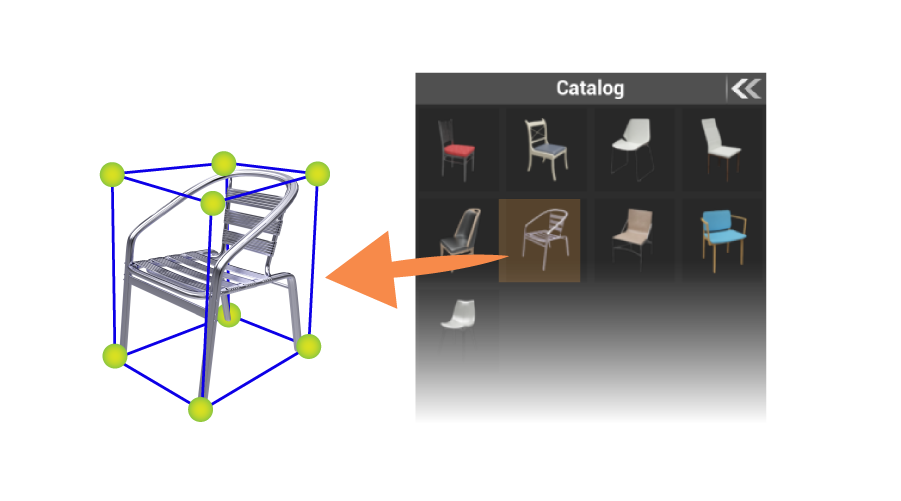 VR Catalog
Local and online interactive 3D models that can be imported and placed in the scene to complete the experience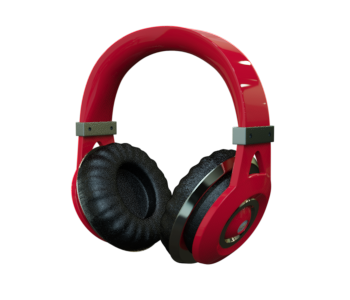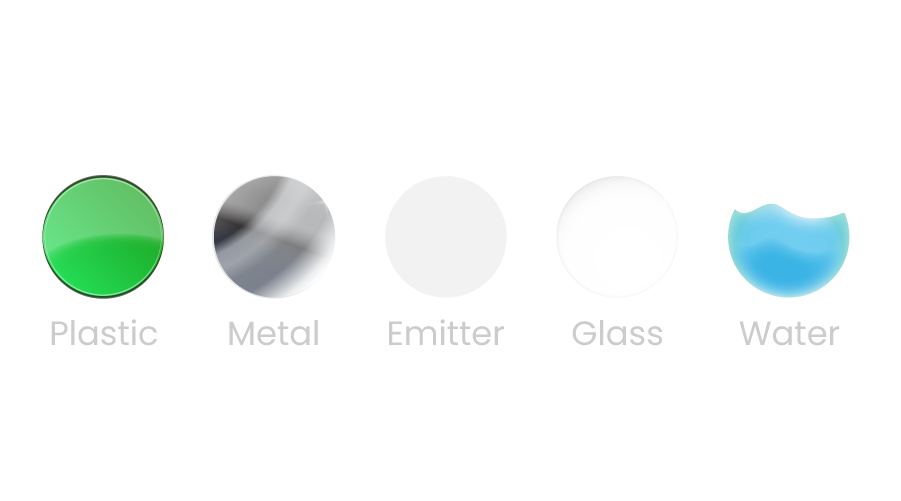 Editing Materials
Edit materials properties directly on VR, Change material types, and pick/apply tools available as well
Measurements
An easy way for measuring dimensions, Simply you can draw any line between any two points in the scene to measure the distance between them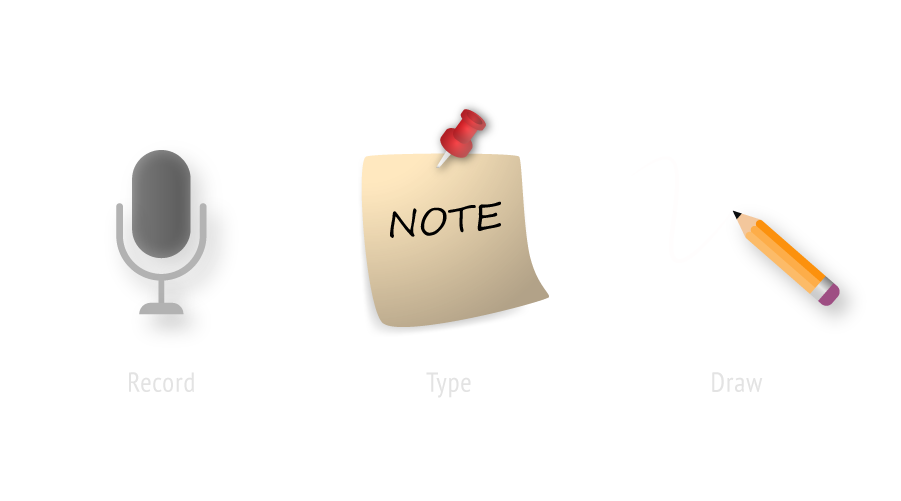 Notes
Notes tools are a very convenient feature. They are very useful for communicating Ideas and comments between the client and the designer
Navigation Modes
Have immersive views with different navigation modes, You can walk, jump, jog and run like a human, fly like a bird or have a mechanical turntable view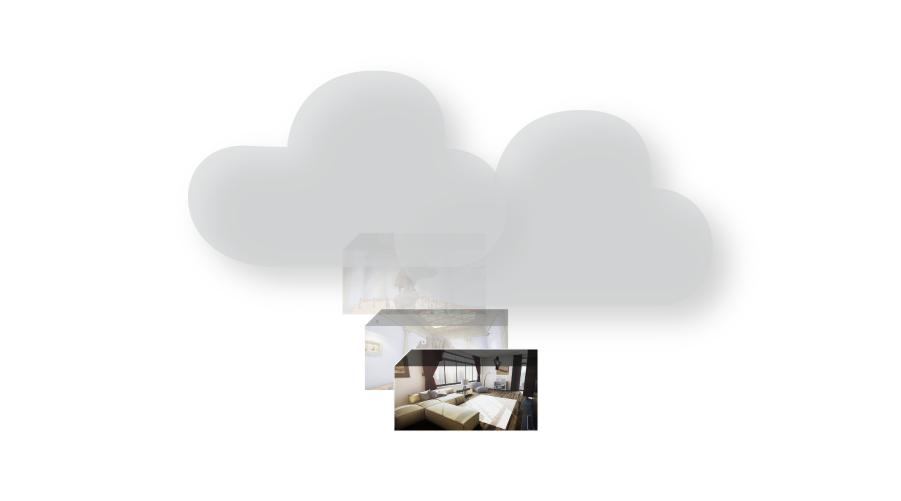 Share and view VR experiences with other people and spread them to all your devices
Getting Started
You can find guided training walkthroughs for your set inside the VR Viewer, you can also learn how to use SimLab VR Viewer and add your models through SimLab VR Guide.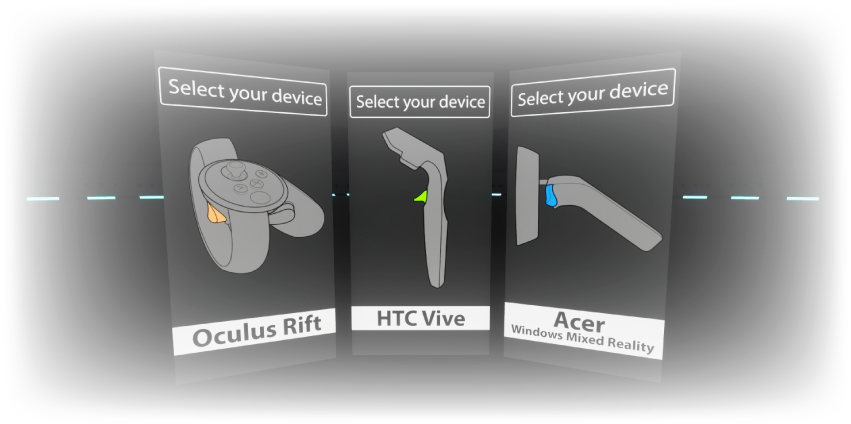 FAQ
- What's a vrpackage file?
The vrpackage file is a 3D VR scene that has been created using SimLab Composer, it is one file that contains all of the scene elements including the 3D models, textures, environment settings, interactive elements, and even the package information such as the title and the description.
The vrpackage file can be opened by SimLab VR Viewer which is available for PCs, smartphones, and VR headsets. SimLab VR Viewer is the core of SimLab Sharing, itís where you upload, manage, and share the VR scenes.
- What is SimLab VR Cloud Storage?
SimLab Cloud Storage is a place to upload your VR scenes where they can be accessed from different platforms, to share your visualization outputs into your devices and with other users, more information can be found here.

- What version of Windows the viewer can run on?
Windows 10 and Windows 11

- Is VR Viewer free?
Yes, it is totally free, ALL users and on different platforms can run public SimLab VR Experiences (.vrpackage files) and those which are shared with them for free. More information about our VR, you can find it here

- What platforms does VR Viewer run on?
macOS, WIN 64, iOS, Android, VIVE, Oculus Devices (Oculus Quest, Oculus Pro), Pico VR, Mixed Reality

- How to use VR Viewer with Oculus Quest?
This blog shows you how exactly our VR viewer can be used with Oculus quest, right from this link.
- Do I need cloud Storage to use VR Viewer?
No need for cloud storage to use SimLab VR Viewer, the viewer is a stand-alone tool that views .vrpackege files but the capabilities the cloud storage gives are very huge. Cloud storage exists to give our users the capabilities to share their masterpieces with others and on different platforms.

- Where can I find VR Viewer documentation?
SimLab provide a documantation for VR Viewer here