SimLab Cloud Storage


Share your visualization outputs into your devices and with other users


- 20GB

of storage

- 10

cloud models

- Easy pairing

(Oculus Quest/Pico)

- Unlimited

clients.

- No license

needed for your clients

Access 3 Services in one subscription

Click on The service you are interested in to know more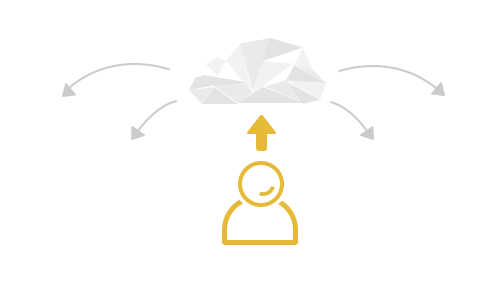 VR Sharing
Share VR Experiences with your clients and colleagues through SimLab VR Viewer and SimLab Composer.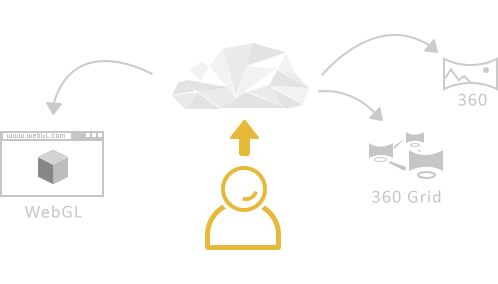 Cloud Hosting
Upload and share 3D models, 360 and 360 Grid rendered images with a single effortless button click.

Devices Syncing
Get access to your uploaded and shared VR Experiences from multiple devices instantly.

Click below to Learn more about SimLab VR Sharing
Cloud Hosting
In addition to sharing VR experiences, SimLab Composer enables you to upload and host 3D Models in WebGL documents online, as well as 360/Grid rendered images.


WebGL
Uploading a WebGL document to a website requires considerable technical knowledge, but with SimLab Composer you can Upload, Host and Share your model in a single click.


VR Package
Share VR scenes on the cloud so it can be accessed directly from the web or can be found on the SimLab VR viewer on all your devices and VR headsets.


Uploading your Model
With your 3D model open in SimLab Composer, from the file menu select 'Share to SimLab Cloud', Log in to your SimLab account, then select the output type you want to share from the Cloud Storage dialogue.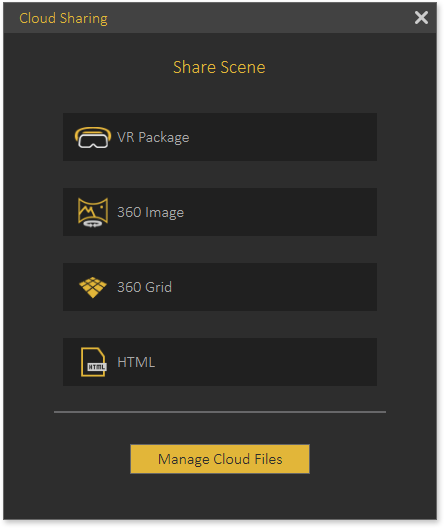 Click below to Download SimLab Composer or to learn more about Cloud Hosting.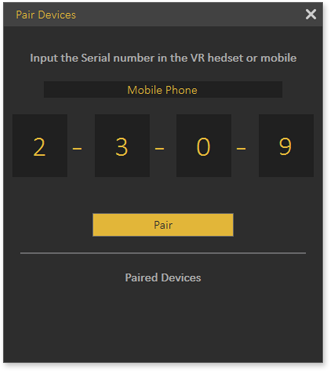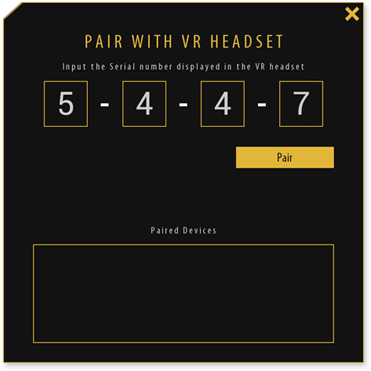 Pairing is a one-step authentication method to connect your mobile devices and VR headsets with your SimLab account.

Syncing your devices and having them paired replaces the need to manually move files to mobile devices and VR headsets using cables.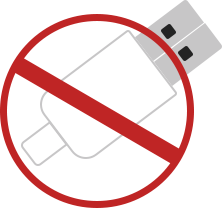 Your clients do not need to purchase SimLab Cloud Storage keys to recieve and view the models you shared with them.