SimLab Cloud Sharing
Share and view VR experiences and different visualization outputs with other people and spread them to all of your devices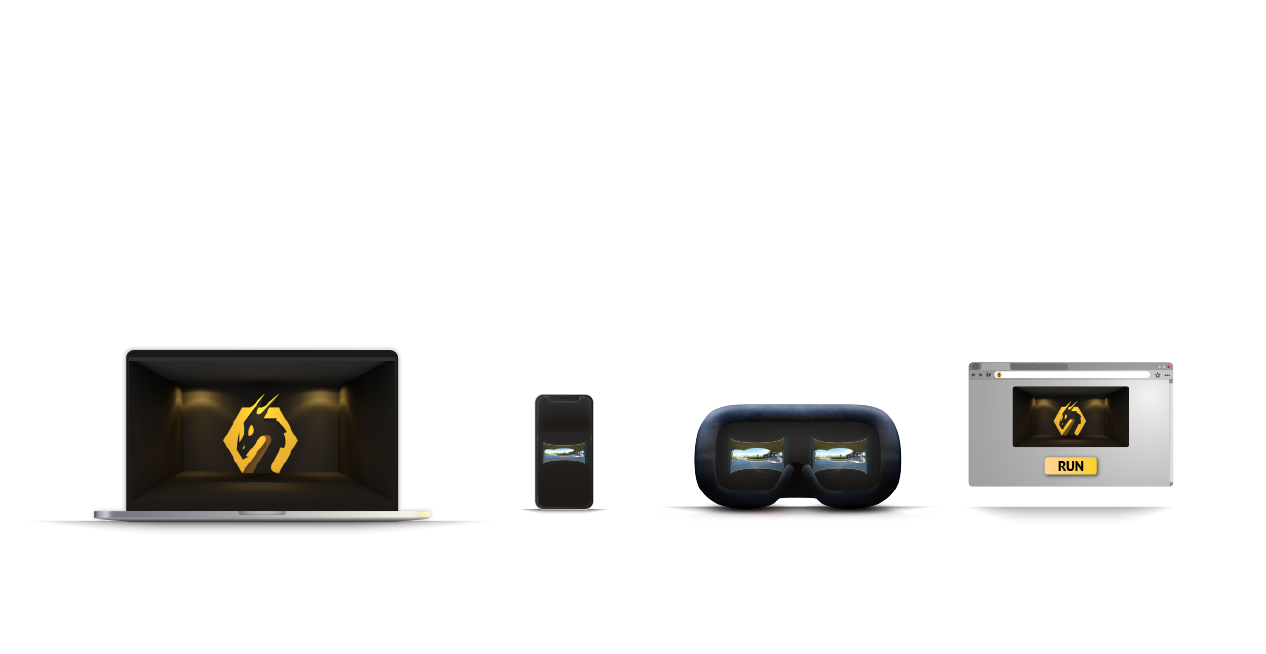 VR Sharing
SimLab VR Viewer is your complete choice for exchanging VR scenes with other users and among different devices.
Connect with others
- Share with specific users or in public.
- Message other users and groups.
- Organize in catalogs.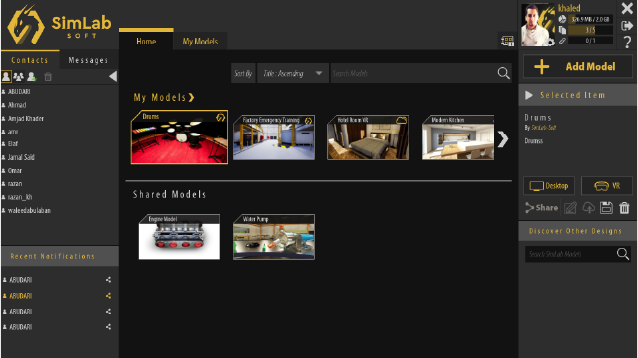 Wide Compatibility
- Cross-platform.
- Pairing options for your mobile devices.
- Upload once and access forever, whenever and wherever.
Composer Sharing
SimLab Composer has the ability to share your 3D scene into an interactive experience to the web in a click of a button.

VR Package
Share VR scenes on the cloud so it can be accessed directly from the web or can be found on the SimLab VR viewer on all your devices and VR headsets.
View Example

WebGL (html)
Upload and embed WebGL on a webpage and share it with others.
View Example

360 Image
Embed a 3D view of your scene or model on a webpage and share it with others.
View Example

360 Grid
Embed multiple 360s for the same scene in the same view on the web, so we can teleport between them
View Example
Pricing
SimLab offers a standard pricing method for all kinds of sharing however it can be very customizable.
Trial User
Storge

2GB
Items

10 items
Paired Devices

1 device
Time

3 Months


A user can charge his account with keys, the keys can be used to extend the expiration time or to expand the limits so the number of keys that the user should buy depends on his usage.