How VR is being used in higher education
Medical schools are using VR to simulate real life complex procedures. VR offers a safe place for students to become competent before entering the surgical room
Nursing schools are using VR to help train and prepare nursing students to operate expensive medical devices
Science departments are using VR to help students better understand and visualize complex human and animal anatomy
Immersive Learning Experiences: How VR Transforms Education
VR has been used in a variety of ways in the education sector, ranging from creating interactive lessons for students to simulating environments that are not available in the real world. SimLab VR Platform provides teachers with all the tools needed to create interactive VR lessons, distribute them, and test students.
Engineering departments are using VR to create virtual laboratory experiments to help prepare students to enter labs more safely
Architecture programs are using VR to help students visualize and interact with 3D models of buildings and other structures
Psychology departments are using VR to study human behavior and interactions within different simulated immersive scenarios
Business departments are using VR to help students develop the soft skills needed to negotiate and close deal
Art and design schools are using VR to make art more immersive and allow new ways of expression for their students
Media departments are teaching their students how to create VR experiences to unlock the world of possibilities for its use in industry
Why Virtual Reality for Teaching
Get your student more focused
virtual reality learners are 4x more focused than e-learners and traditional classroom learners.
Engage your students
Education through VR gives teachers the opportunity to make their students fall in love with the process of learning
Take practical learning online
VR completes online learning by allowing educators to provide practical and immersive learning experiences for students anywhere in the world
Make teaching safer
Teach without putting the physical integrity of your students at risk
Join the wave of forward thinking educators and learn VR creations in days.
A library of easy-to-follow tutorials and training videos
A warehouse of ready to use 3D environments
Access to thousands of ready to use 3D models with our SketchFab integration
A growing library of ready-to-use VR experiences for higher education
Ability for up to 30 students to participate the same VR experiences through SimLab Collaboration
Quiz and survey creation for class assessment and research
Integration with most LMS systems
Distribute your content across various devices such as phones, desktops and most VR sets.
Access to VR developers who can help you create custom VR experiences at an affordable price
Top-level customer support to help answer all your technical questions
A online community of educators who utilize VR in education to help support and inspire you on your journey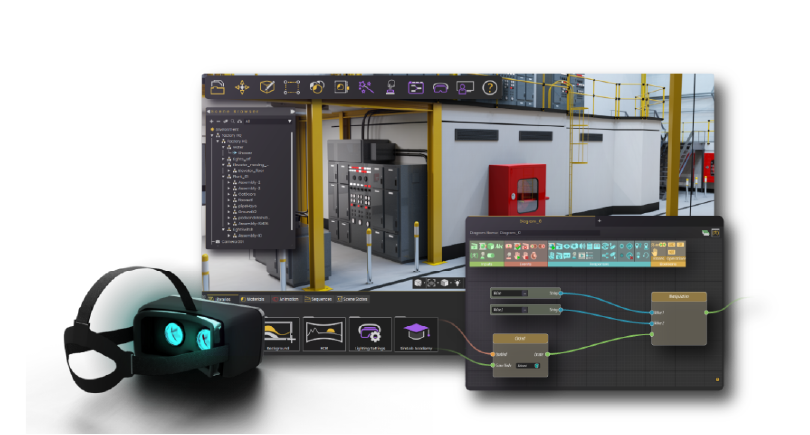 Teach your students how to build VR Experiences
The need for VR creation is rising year over year and the market is requiring more people to be proficient with creating VR immersive experiences.

Industries such as engineering & design, architecture, automotive, vocational, medical, safety and more are adopting VR for their training, presentations and collaboration.

These industries will require an increasing amount of VR creators around the world to help fulfill their rising demand.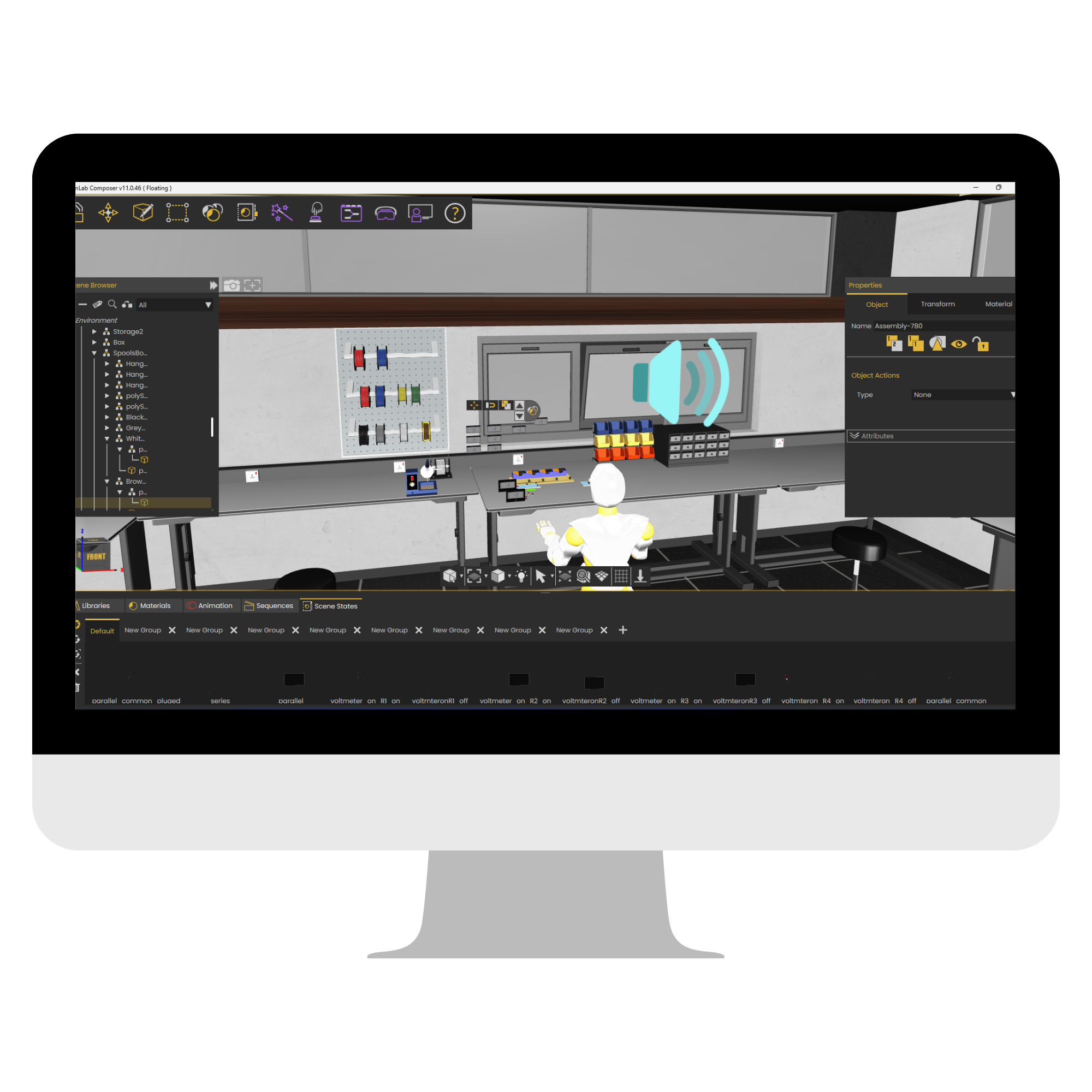 Some Educational Institutes Using Our Products: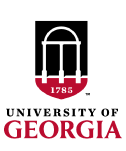 University of Georgia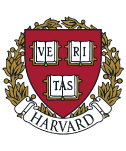 Harvard University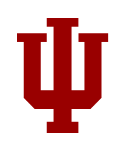 Indiana University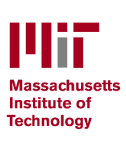 MIT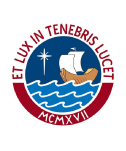 PUCP University
Stanford University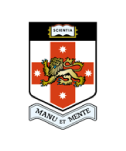 UNSW Sydney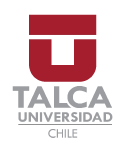 Universidad De Talca