SimLab
VR Collaboration
Invite multiple users into your interactive VR experiences, letting them all join together from different devices.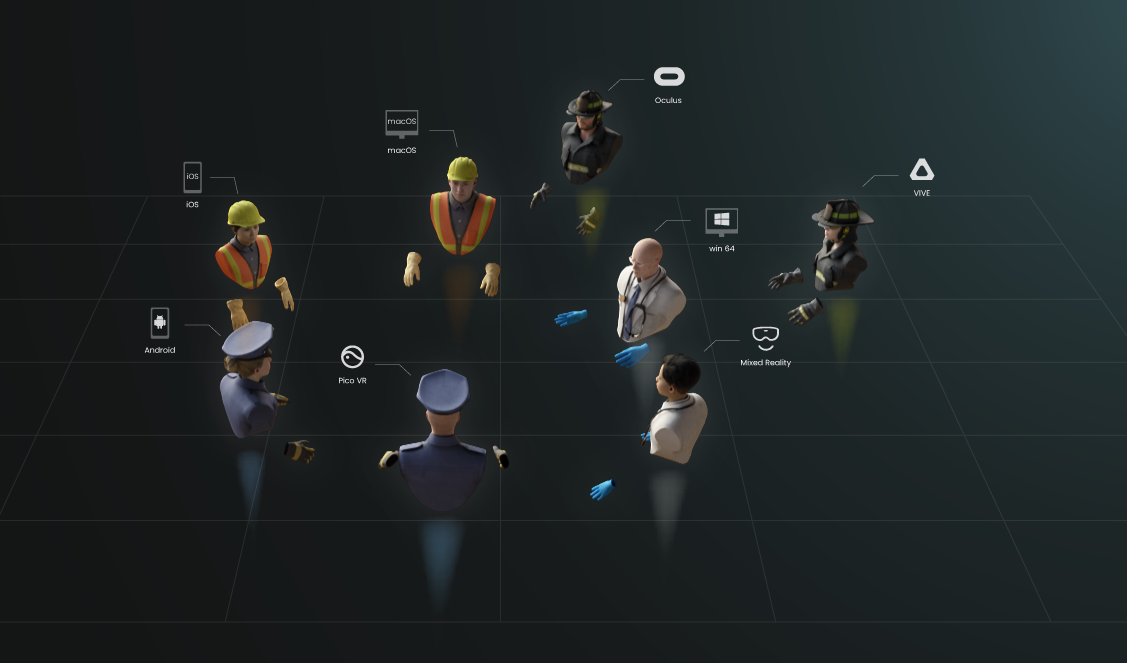 VR Collaboration in Action
Starting a VR Collaboration session is very easy and straight forward, It is similar to other meeting platforms such as Zoom and Skype, only more engaging and exciting.
To start your own VR Collaboration session
1.

Run SimLab VR Viewer and

Select a model.

2.

Click on

Start Collaboration.

3.

Send the

invitation link

to the participants.

4.

Click

Start

and Enjoy.
Starting A VR Collaboration for a Panoramic XRay Machine Training
Where to use it?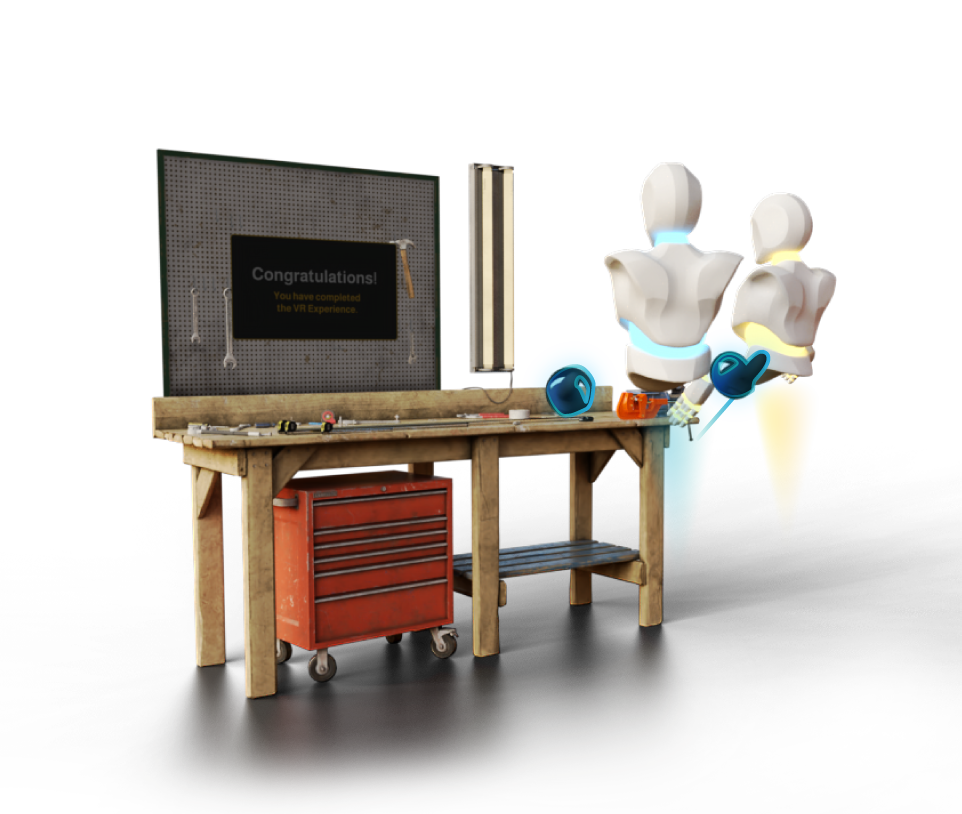 Vocational Training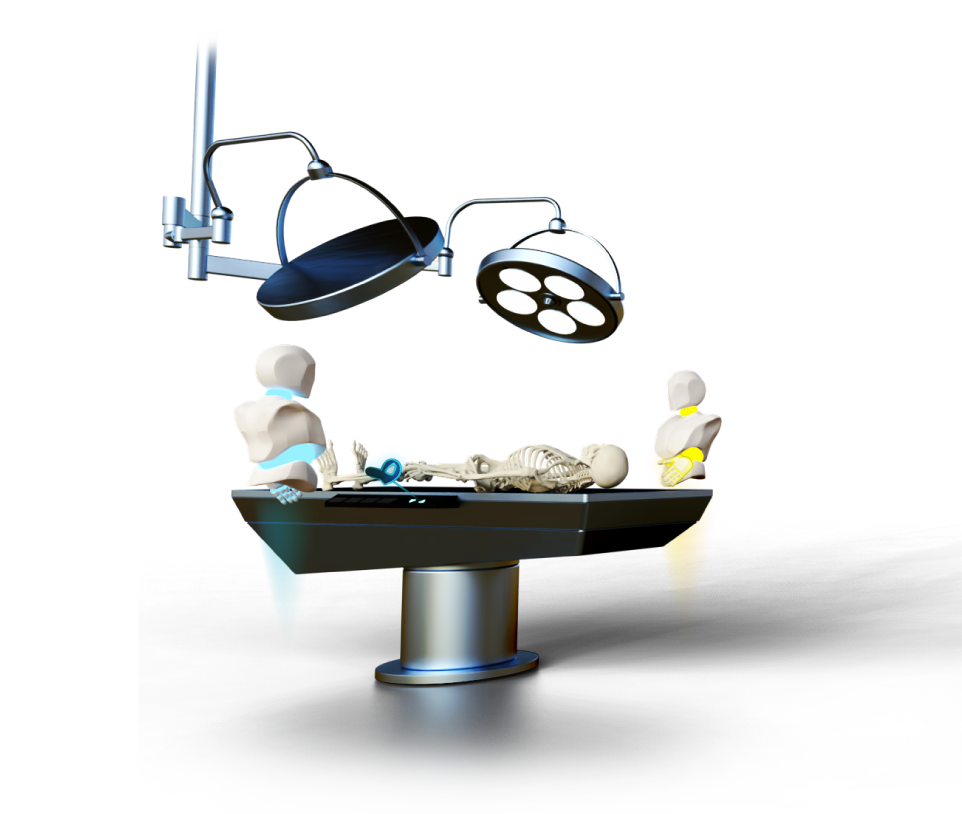 Education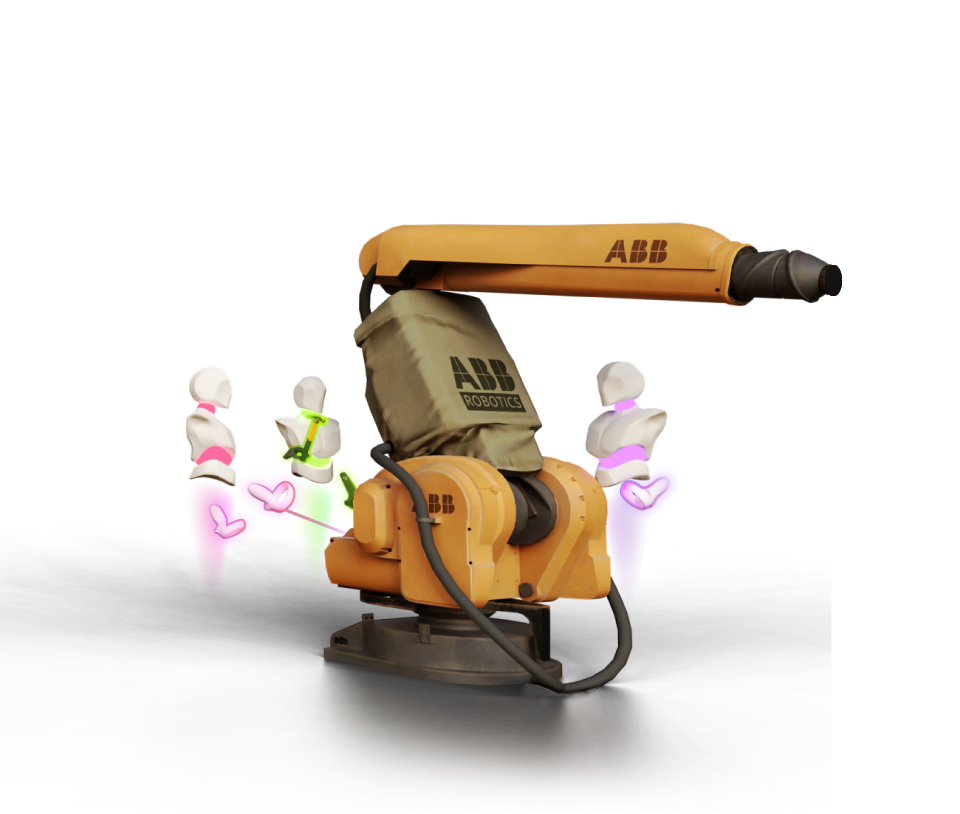 Product Demos
Unique Features?

Interactive

Custom Avatars

Cross Platform

Voice Chat

Your own model
Mix Devices
Runs on multiple devices: Windows, macOS, Android, iOS, Oculus Quest, Pico VR, and PC VR Headsets.
macOS
win 64
VIVE
Oculus PC
Mixed Reality
Oculus Quest
iOS
Android
Pico VR
PRICING
Affordable and suitable for everyone
Notes

3 Users/session
VR Collaboration
BUSINESS
$79

/month
(Billed Annually)
Users

10 Users/session
VR Collaboration
ENTERPRISE
$149

/month
(Billed Annually)
Users

30 Users/session
* Maximum VR Collaboration session length is 240 minutes.
* Only the host needs to pay while using Pro, Business, and Enterprise editions
* Unlimited monthly usage
VR Collaboation Educational
Special pricing for educational institutes K-12, Colleges, Universities, and Training Centers
FAQ
What is a vrpackage file?
Vrpackage file is a 3D VR scene that has been created using SimLab Composer or VR Studio, it is one file that contains all of the scene elements including the 3D models, textures, environment settings, interactive features, and even the package information such as the title and the description.
The vrpackage file can be opened by SimLab VR Viewer which is available for PCs, smartphones, and VR headsets. SimLab VR Viewer is the core of the SimLab Sharing, where you upload, manage, and share the VR scenes.
How to Create a VR Collaboration session?
To start a collaboration session, follow the instructions in this guide.
How to Join a VR Session?
To join a collaboration session, follow the instructions in this guide.
What are the free tier capabilities?
While creating a SimLab Account, you will automatically get access to all SimLab VR Free things including Free VR Cloud pack, Free VR Studio, and Free VR Collaboration tier. With the Free VR Collaboration tier, you can invite up to one participant in VR collaboration sessions for free, you can stay for up to 30 min each session and with a total of 3 hours of meetings each month.
How to add a VR Collaboration Key to your Account?
While Logged in to your SimLab Account in SimLab VR Viewer, you will find next to your avatar meters for storage capacity and file count, check here for more information