VR Collaboration
An immersive environment that is perfect for collaboration between co-workers, trainees, and students. You can walk around, interact with people, use your hands to move objects, trigger actions, draw, and more.
WHY SIMLAB VR COLLABORATION
Turn any VR experience created using VR Studio or SimLab Composer into a collaboration platform that can be used in training, selling products, education, and collecting feedback.
Customizable
Instead of just choosing between available environments, create your own interactive VR experience
Interactive
View interactive models of your products, participate in training sessions, educational experiences, and more.
Online Access
Collaborate with people around the globe, with no need for them to be located in the same place.
Cross-Platform
Runs on multiple devices: Windows, macOS, Android, iOS, Oculus Quest, Pico VR, and PC VR Headsets.
START NOW
SimLab Collaboration is easy and straightforward to use, few min and you will be participating inside your VR Experience.
Choose VR scene
You can create your own scenes and experiences using SimLab VR Collaboration, you also can choose from already made VR experiences.
Invite participants
Run SimLab VR Viewer, ADD SimLab or non SimLab Users to your contact list and invite them to the session.
Start the session
Just click on start and enjoy your collaborative experience in the virtual world.
Use Cases
SimLab VR Collaboration can be used in a wide range of scenarios, thanks to the ability VR Studio/SimLab Composer to create all types of interactive VR experiences.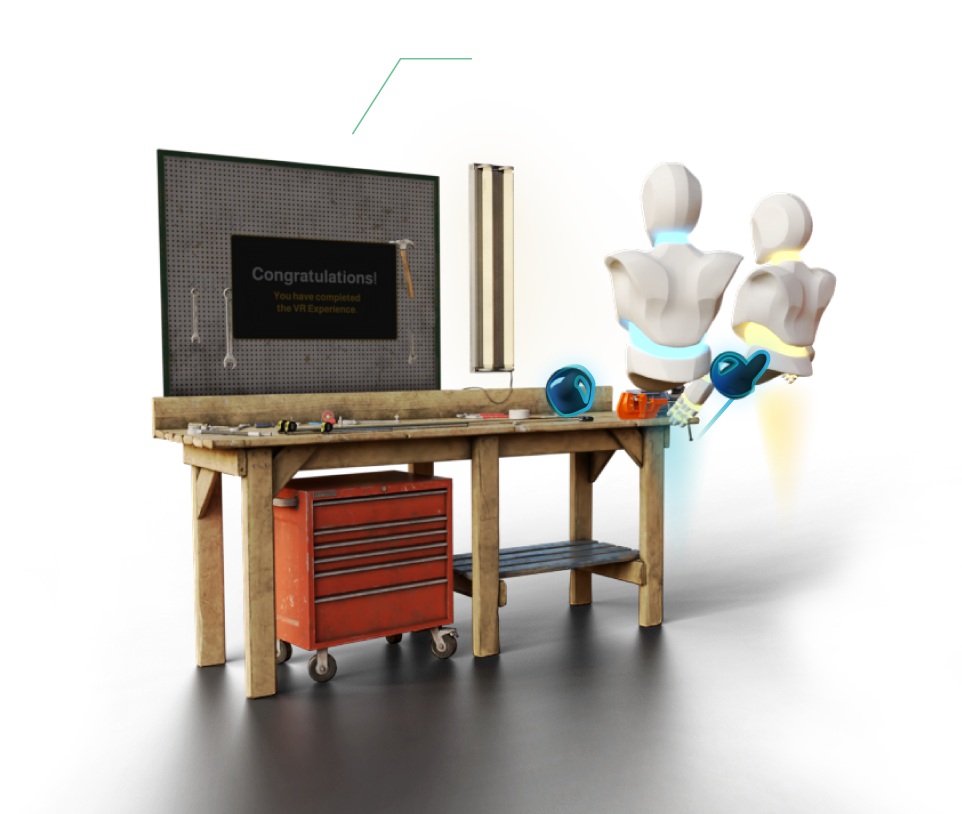 Vocational Training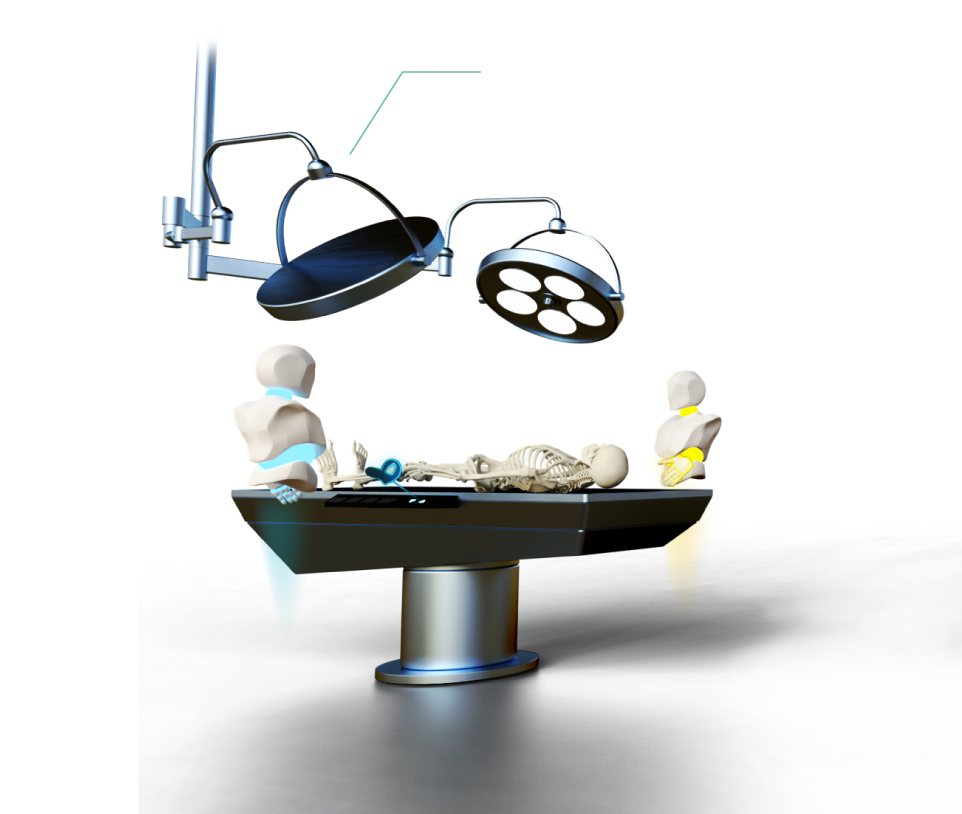 Educational Lectures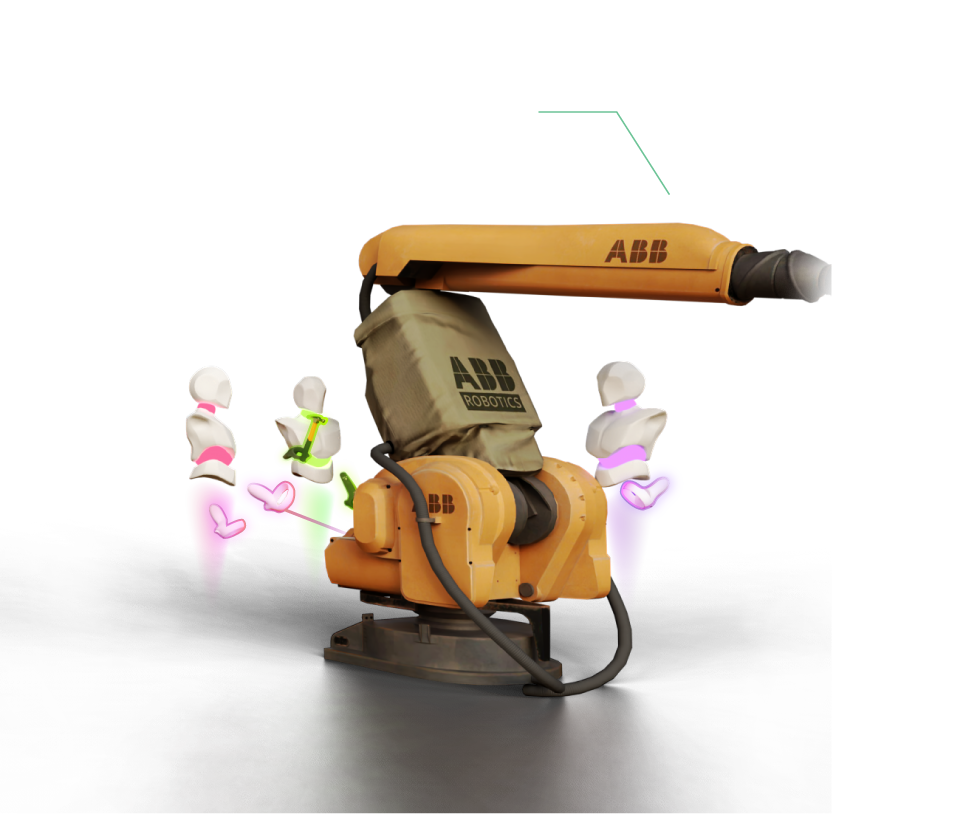 Product Demos
PRICING
Affordable and suitable for everyone
Users

2 User/session

Session Length

30 Min

Monthly Hours

3 Hour
Users

5 User/session

Session Length

60 Min

Monthly Hours

30 Hour
VR Collaboration
BUSINESS
Users

10 User/session

Session Length

90 Min

Monthly Hours

90 Hour
Soft Launch
Tutorials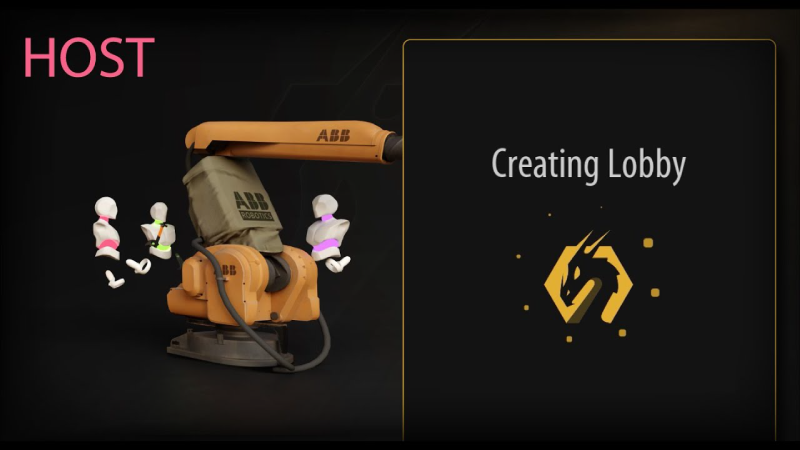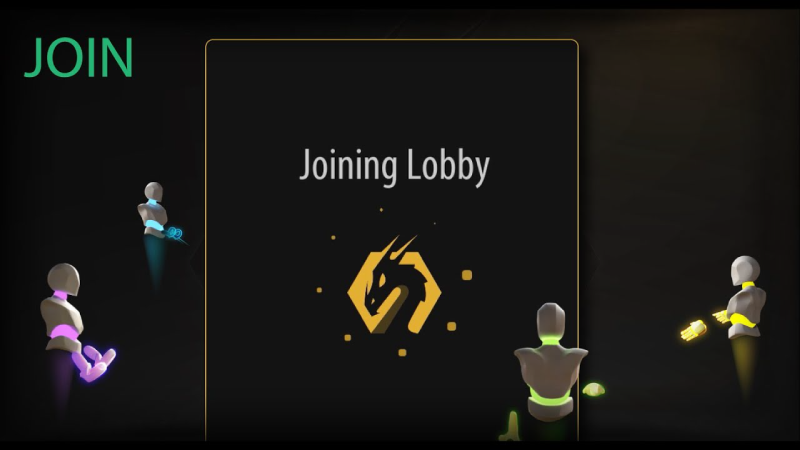 FAQ
What is a vrpackage file?
Vrpackage file is a 3D VR scene that has been created using SimLab Composer or VR Studio, it is one file that contains all of the scene elements including the 3D models, textures, environment settings, interactive elements, and even the package information such as the title and the description.
The vrpackage file can be opened by SimLab VR Viewer which is available for PCs, smartphones, and VR headsets. SimLab VR Viewer is the core of the SimLab Sharing, it's where you upload, manage, and share the VR scenes.
What does soft launch mean?
It means the technology is now ready to be used commercially, it is still supported on a limited set of devices (PC, Mac, and PC Connected VR headsets), also you will be among the first users of this new technology, while it was tested well, with time it will be more stable.
How do I benefit from joining the soft launch?
By joining early you will benefit from collaboration before others, and you will be able to lock the discounted price as long as you keep your subscription active, so it will not go up when the full release is available.
How to Create a VR Collaboration session?
To start a collaboration session, follow the instructions in this guide.
How to Join a VR Session?
To join a collaboration session, follow the instructions in this guide.