VR is a new promising technology that is becoming widely involved in improving various industries, and many companies are hoping to benefit more from it.
Accelerating training, reducing costs, engaging presentations are few of the great things VR is aimed to achieve.




If you want to create an interactive VR experiences from your designs, well this
is the right place to do that.
For Simlab Soft to transform your design into an amazing interactive experience
All you need to do is to submit your 3D Model with description of the ideas you
have in mind for the experience then we send you a quote, once you accept it
our VR experts starts working on your project and when they are through with
the design, we will provide you with it.
User Interaction in VR
Samples of Simlab Service
Kitchen design experience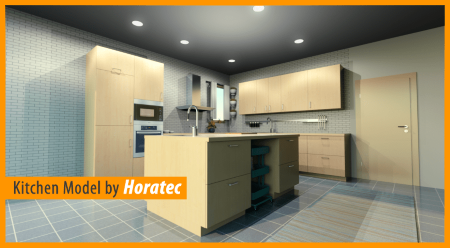 User: Horatec
Office interior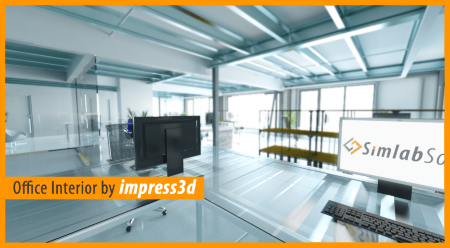 User: impress3d
Simple interior VR experience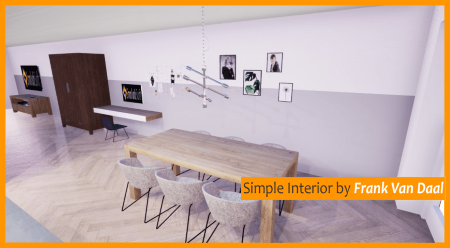 User: Frank Van Daal
Related Questions

Do I need a Virtual Reality Set up to view the VR experience?
Not necessary
The Simlab VR Viewer runs using HTC Vive, Oculus Rift, or a mobile VR headset.
If you don't have a VR set up you still can run the experiance on your desktop computer or mobile device and still maintain all the interactive features of the VR experience.
How long will it take to create a VR Experience?
It mostly depends on the number of interactive elements required to be implemented in the VR experience, but since simlab composer simplifies the process greatly, it should not take more than 4 hours for complex scene on average.
What file types are supported?
How do I receive my model after transforming it to a VR experience?
Do I need to have simlab composer to view the VR experience?
Can I share the created VR experience with others to view it?
The Created VR experience will be published on the simlab soft public cloud server, so to share it with others you only need to provide them with the name of the VR experience and they will be able view it on the free simlab showroom.
Where can I learn more About creating a VR experience using simlab composer?
You can watch tutorials and examples videos about VR
here.

Upload your 3D model example of VR