How to Get Started with VR as CAD designer
IMPORT AND EXPORT Up To 25+ File Formats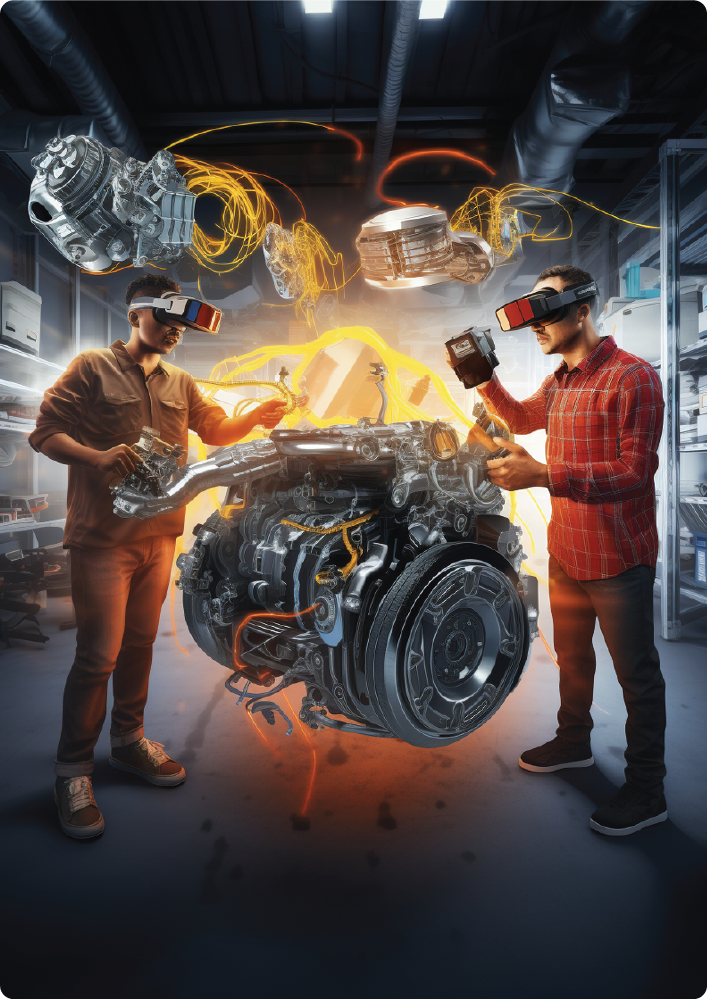 SimLab VR Platform Virtual reality (VR) revolutionizes Computer-Aided Design (CAD), offering a transformative approach to visualizing 3D models. CAD professionals, tasked with translating designs into reality, find VR to be a powerful ally.


Through VR's immersive lens, users gain unprecedented access to their designs, enhancing the creative process and providing a unique spatial understanding. Integrating VR into CAD workflows brings numerous advantages, from design reviews and sales strategies to training and educational presentations. This guide explores how CAD designers can leverage VR to bridge the gap between the digital and physical worlds for a more engaging and dynamic creative journey.
CAD to VR in 5 min Simple Steps To Follow
Import your 3D model into VR Studio. VR studio supports the import of over 25+ different file formats.

Choose from a library of over 20 pre-built environments or import your own. Enhance your design with inter activity, including product variations, animations, labels, special effects, sounds, presentations, videos, annotations, and more.

Upload your VR experiences to the cloud, allowing others to access them from their PCs, phones, or VR glasses. Local viewing options are also available for CAD users.
START CREATING VR FOR FREE
VIEWING ON QUEST AND PICO
Seamlessly integrate SimLab VR Experiences with Oculus Quest. Pair with your SimLab account for easy access to immersive VR content directly on the Quest, facilitating untethered experiences. Users can view, share, and collaborate on VR creations, enhancing accessibility and collaborative potential for both individual exploration and group work.
macOS
win 64
VIVE
Oculus PC
Mixed Reality
Oculus Quest
iOS
Android
Pico VR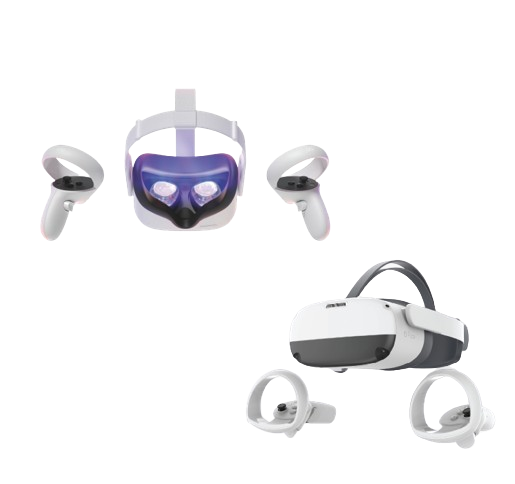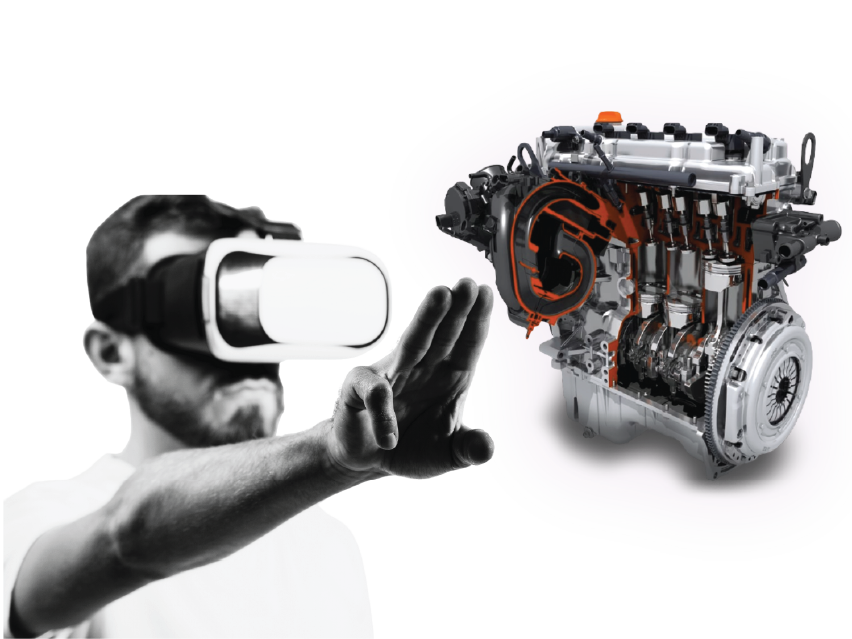 VIEWING AND SHARING YOUR VR EXPERIENCES
Utilize our free VR Viewer app, compatible with all devices, to play VR experiences created with VR Studio.
Play locally on your PC or Mac using VR glasses for large files.
Share online by uploading to your account, allowing others to view for free via VR Viewer.
Easily invite multiple participants for collaborative viewing, with a simple app installation process for newcomers.
4

WAYS TO USE SIMLAB VR PLATFORMS WITH CAD
DESIGN REVIEWS
VR eliminates the need to create physical models, offering designers a high-fidelity, real-life representation of their designs. This not only reduces costs but also significantly accelerates the design process.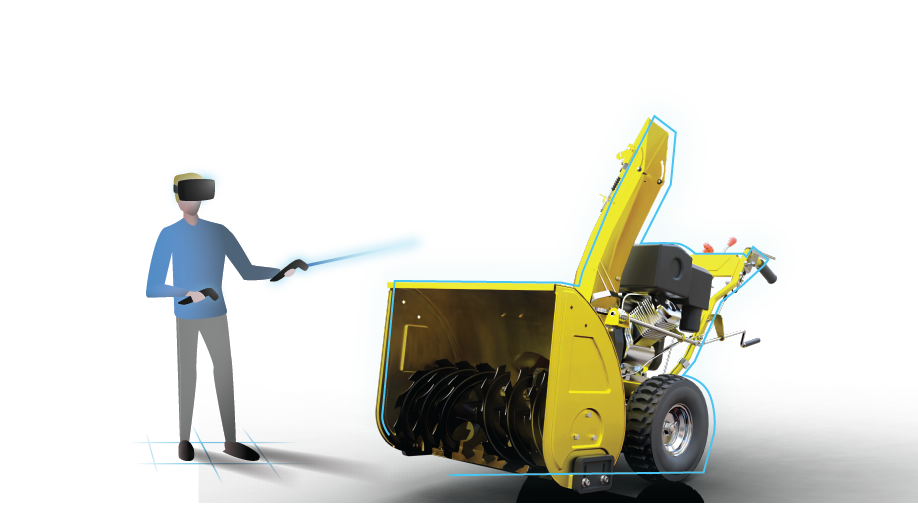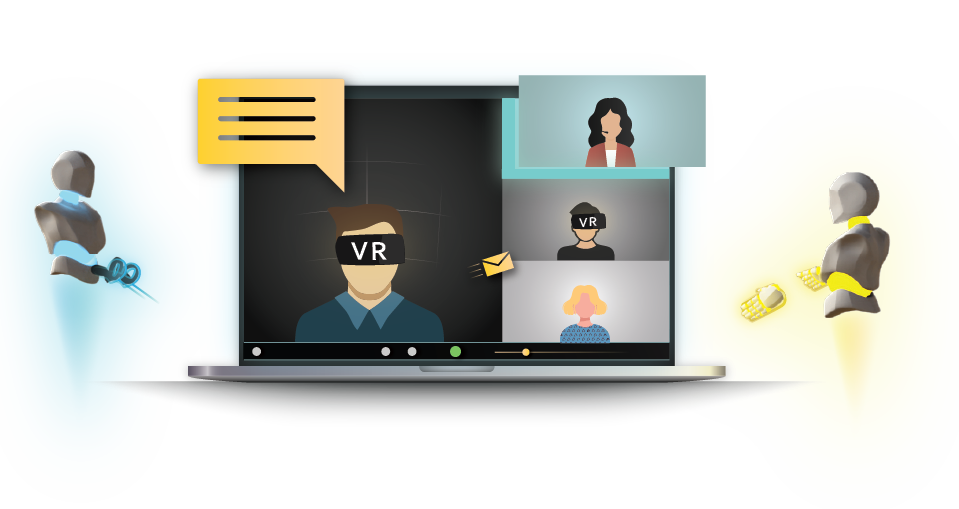 SALES AND MARKETING
By using VR, CAD designers enhance the sales process by immersing clients in product experiences, instilling confidence, and overcoming barriers to purchase.
VR is particularly effective for showcasing large items, streamlining the sales experience, and leading to higher close rates. The online dimension adds extra convenience to product presentations.
TRAINING
VR is a highly effective training tool, enabling users to interact with equipment and CAD designs in a real-world environment. Designers can incorporate interactive elements, allowing users to simulate tasks like operating machinery, assembling, and disassembling equipment, creating training experiences that closely mirror real-life scenarios.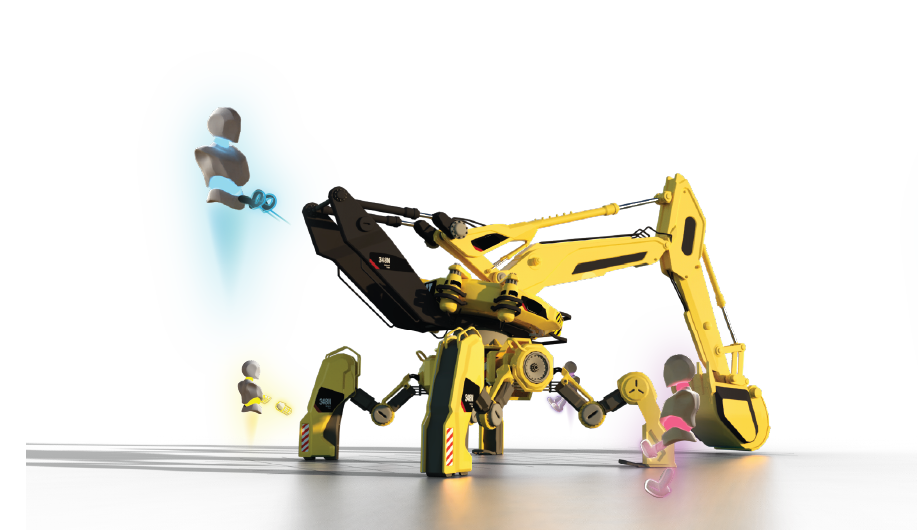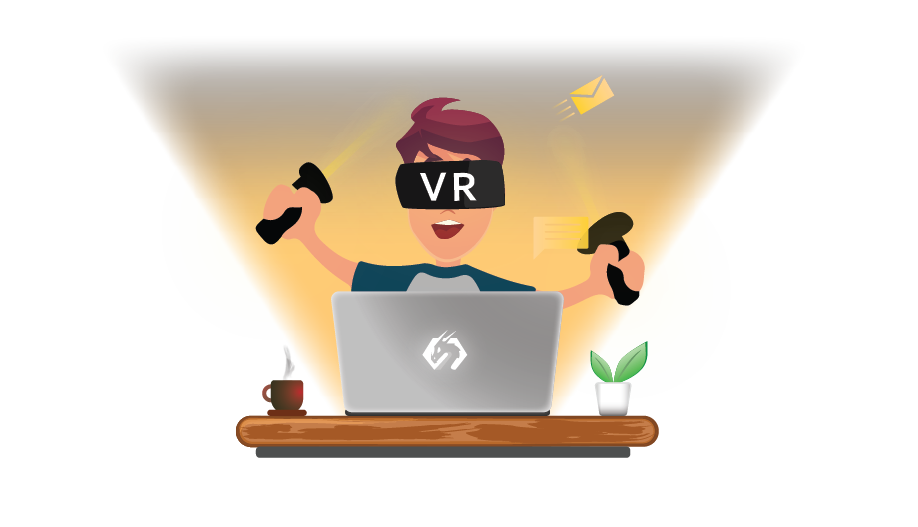 TEACHING AND PRESENTATIONS
Immersive experiences lead to better information retention. CAD users can educate others by providing them with the opportunity to explore and interact with 3D models. This dynamic approach is not only educational but also engaging, enhancing the learning process.
EXCITING FEATURES FOR PRODUCT VISUALIZATION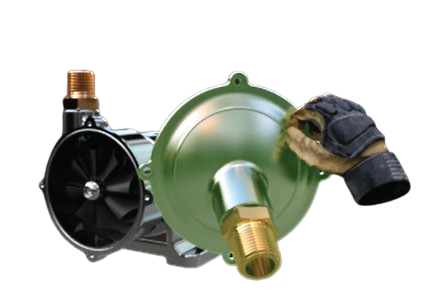 Grabbable Sequences
Allows users to rotate and resize CAD models for a better visual understanding in VR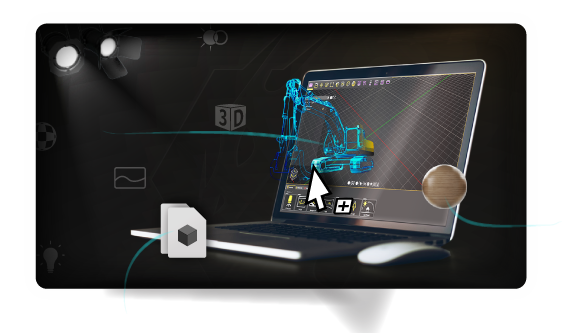 Scene States
Visualize 3D models with different material and color variations through interactive panel buttons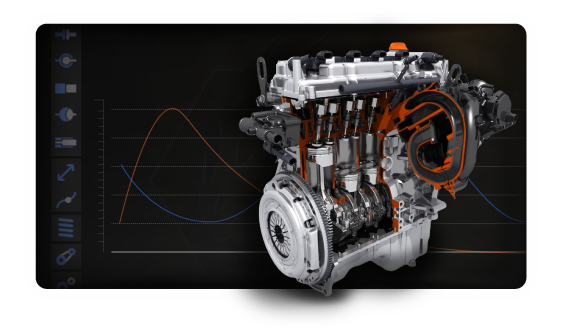 Product Animation
Bring CAD models to life by creating animations for moving parts
Text
Easily add text to explain different parts of your design.
CAD Attributes
Showcase material, object names, and BIM information in your VR experience.
Add Multimedia
Incorporate PDFs, videos, or PowerPoint presentations to enhance your product showcases.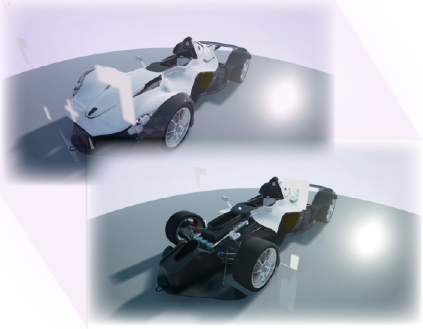 Clippable Plane
Reveal the internal anatomy of your models by sliding a plane across them.
Sound Effects and Music
Enhance presentations with audio elements.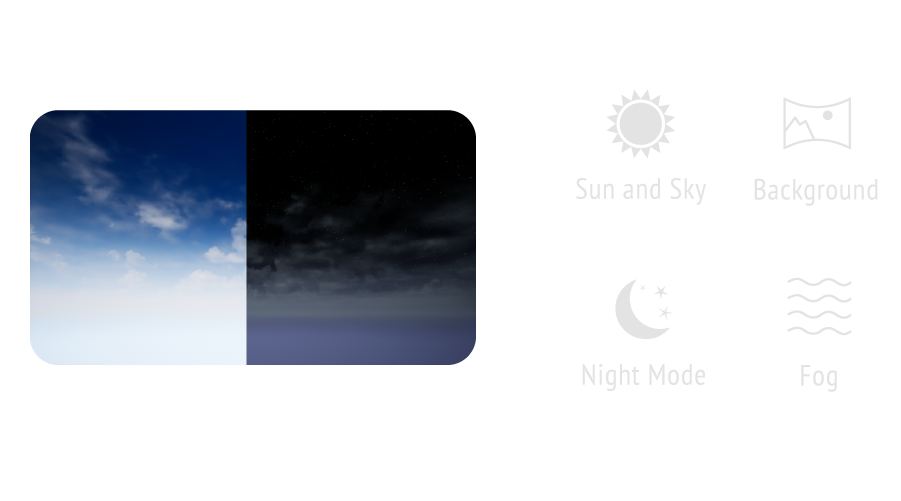 Ready-Made Environments
Choose from a variety of stunning prebuilt environments with lighting to showcase your models.
Material Library
Access a rich library of materials to change the appearance of your 3D CAD models.
Is a powerful and intuitive software that empowers you to create stunning VR experiences with ease. Whether you're looking to develop immersive product demonstrations, engaging training sessions, or interactive assembly/disassembly simulations for CAD models, VR Studio has you covered.
Is a versatile, cross-platform application designed to run and distribute SimLab VR experiences effortlessly. This free application enables users to share their VR creations seamlessly with a broader audience. Whether you've crafted immersive product demonstrations, educational content, or engaging gaming experiences using VR Studio, VR Viewer ensures accessibility across different devices.
Watch Tutorials and Start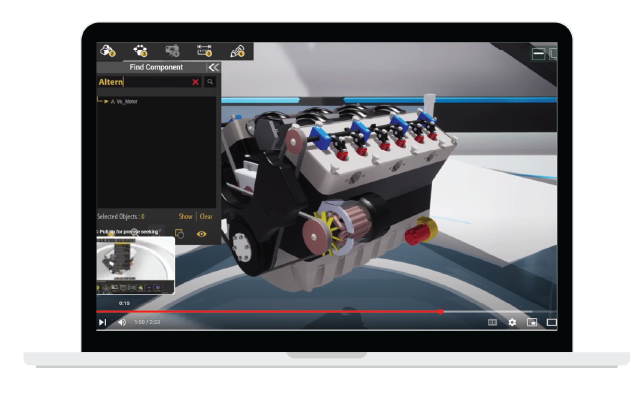 If you're working with a complex CAD model featuring a well-organized tree structure, our tutorial is designed to empower you. This tutorial demonstrate show to efficiently search for objects, allowing you to perform actions like showing, hiding, isolating, highlighting, and grabbing them in the viewer.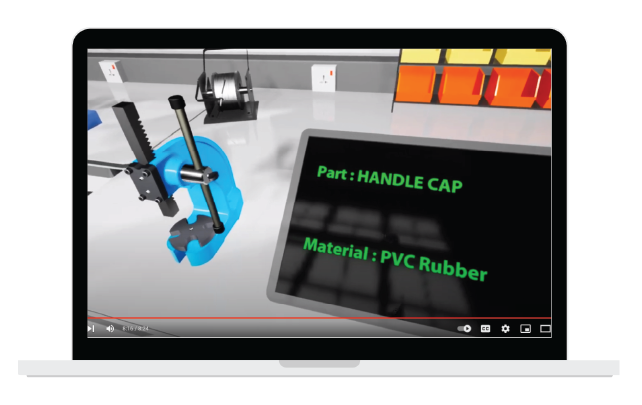 Use Cases For CAD in SimLab VR

Creating Product Demonstrations
In the field of mechanical CAD, one can effectively create product demonstrations in virtual reality (VR) by utilizing SimLab Soft.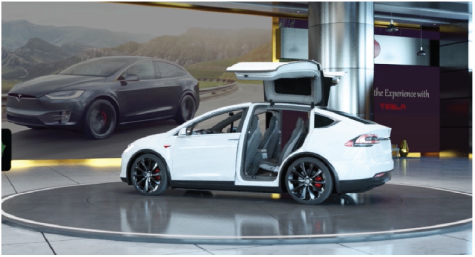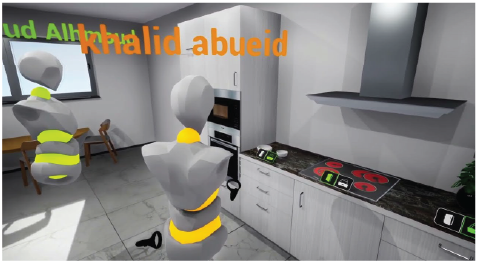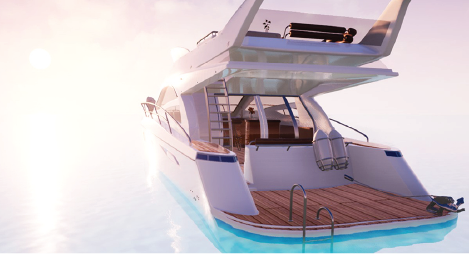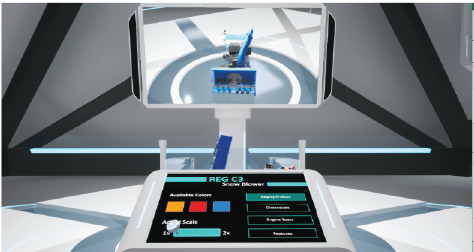 Assembly instructions
Using VR Studio you can create assembly instructions helping carpenters or end users to assemble the furniture, giving users 3D view of models makes it easier for them to understand the steps.

VR based training
Few clicks to turn any 3D CAD model into an interactive VR Virtual environment where designers and clients can walk into the same space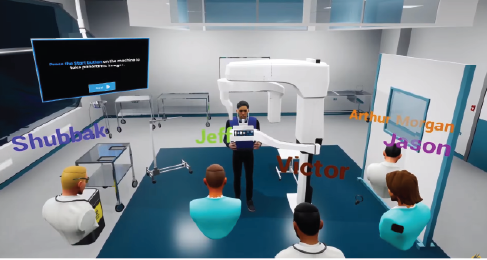 Medical Device
Overcoming the intricacy of medical equipment should not hinder the delivery of excellent patient care.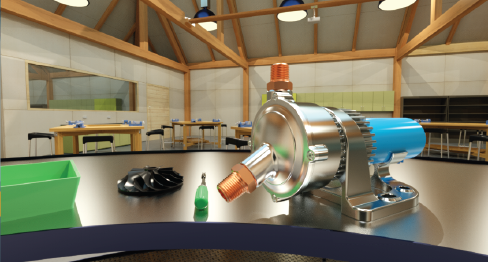 Vocational
Trainees are able to examine and study 3D mechanical designs. Through the VR training feature, trainers are able to build mechanical training sessions and interact with 3D mechanical designs.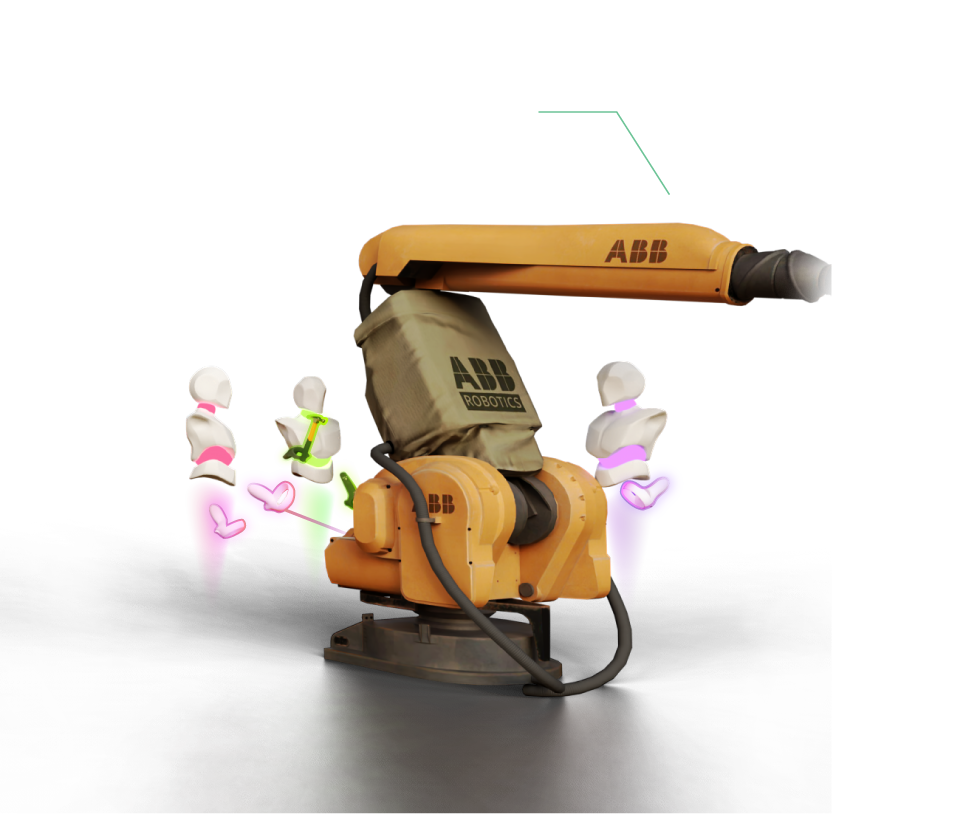 Join Us
In conclusion, our e-book is your guide to unlocking SimLab's VR software suite potential, from 3D modeling in SimLab Composer to VR creation in VR Studio and distribution via VR Viewer. Whether for training, education, demos, or entertainment, SimLab empowers you to bring creative visions to life. Join our community, explore, create, and innovate in the virtual reality world. Also, join our Discord community to connect with CAD creators, ask questions, and share insights for learning and networking. We look forward to seeing you there!