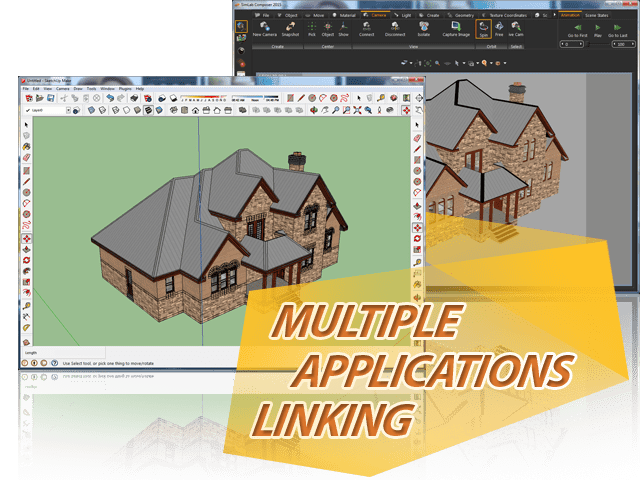 Feature Information
Improved working with different 3D design software by offering dynamic linking with SimLab Composer.

Dynamic linking enables users to keep dynamic link/automatic update between the 3D model design application and SimLab Composer.
To enable this feature just make sure to keep the 'Keep dynamic link' option checked in the import dialog.


Other features in this release