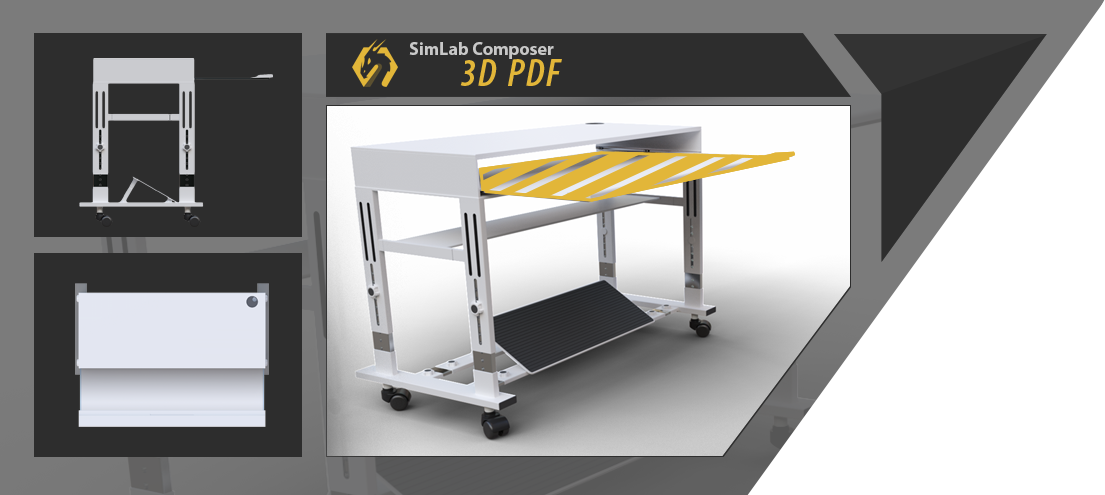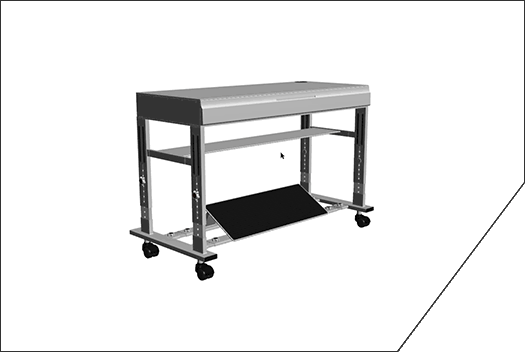 Interactive 3D PDF
Simlab Composer's Interactive 3D PDF enables you to Document and Communicate technical Data of your Furniture design with ease.

Interactions

Animation

Materials

Lighting

Measurements

Annotations

Custom Templates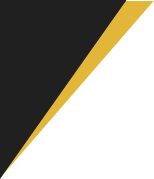 Multiple options for materials and model configurations in a single PDF Document.


SimLab Composer enables you to merge your PDF Document with your technical sheet to produce a complete technical documentation of the design in a single file.



Create realistic looking images and videos of your designs with
SimLab Composer's Rendering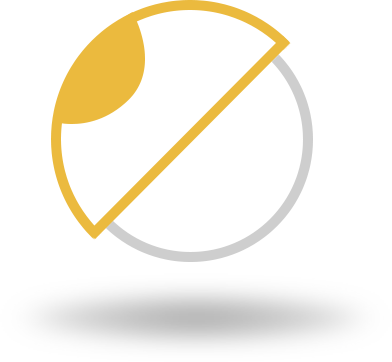 3D Rendering is a reliable tool for
showcasing and marketing your designs online.




The
Seawave Chair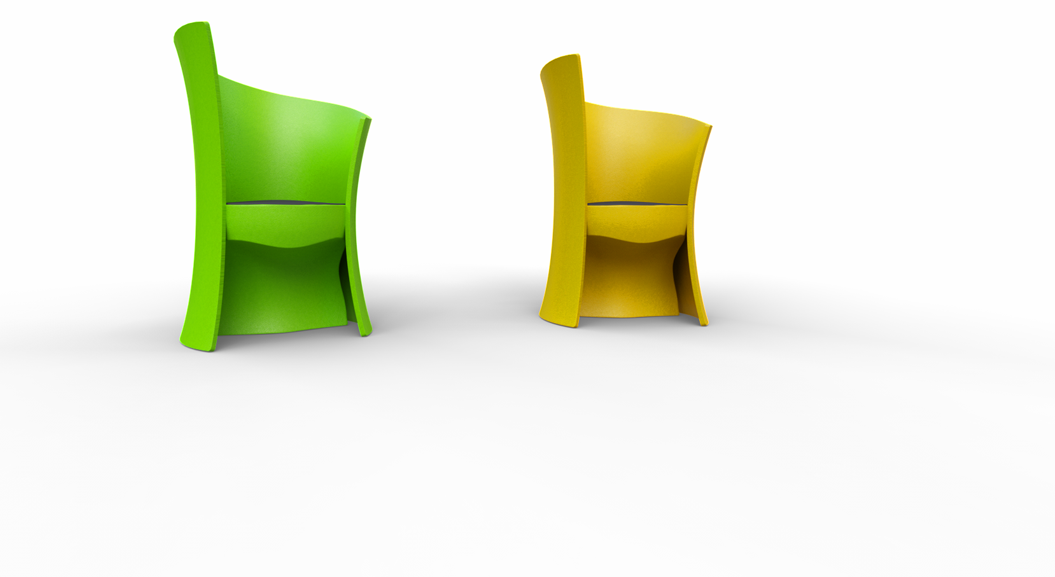 Overall Height : 865 mm
Seat Diameter : 430 mm
Seat Height : 405 mm


Model Num : MD6-208



Available Colors




"In addition to digitally advertising your furniture designs online,
Rendering can provide you with images for use in Catalogs and Magazines"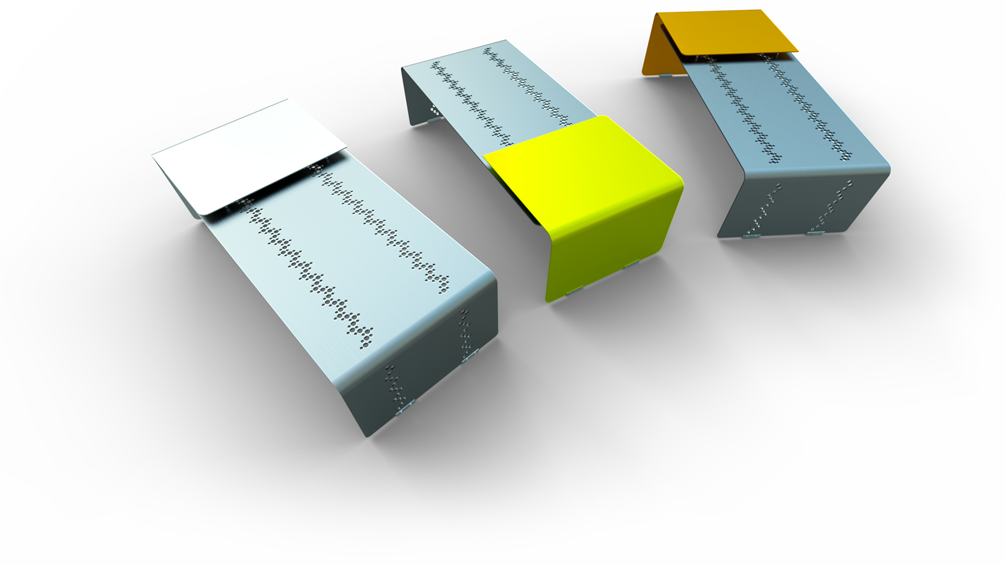 The
Seawave Low table
Dimensions : L 800mm X H 350mm X D 500mm

Model Num : KD6-303


Available Colors :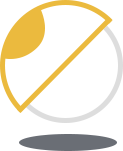 Simlab Composer can Render Images and Videos for you furniture 3D Model,
it is easy to use, fast and produces amazing quality images.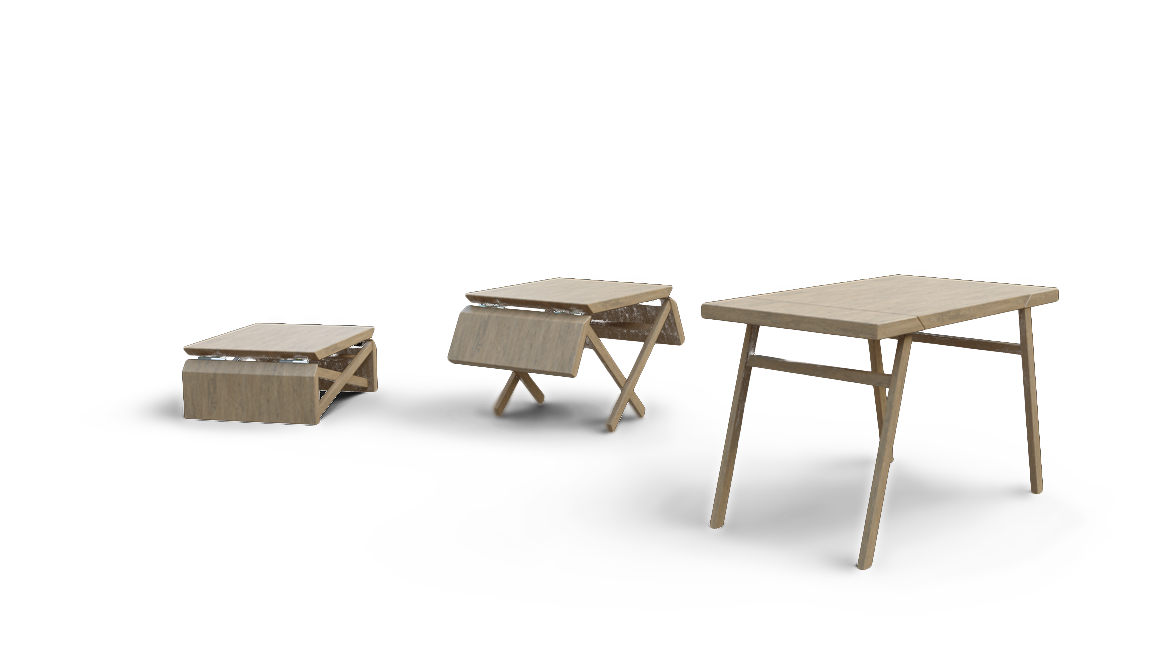 Where can you run SimLab VR?



Android | IOS


VR Headsets





HTC Vive | Oculus Rift(S)
Oculus Quest | Oculus Go
Windows Mixed Reality


Computers





PC | MAC

3D View

Texture Baking

Interactions

Move

Scale

Rotate

SimLab VR and AR Examples
Why Choose SimLab Composer ?

SimLab Composer can Import a huge variety of 3D formats, making it compatible with all CAD applications.

STL | STEP | 3DM | DAE | IPT | IGES | ASM | PAR | SLDASM | SLDPRT | FBX | OBJ | IAM | IPT



Very easy to learn and to use, which makes achieving great results possible in ittle time.

Versatile and can produce different types of outputs such as : Rendered Images, Videos, VR/AR Models, 3D PDF, GLTF, and USDZ files.



Offers Cloud Sharing which enables you to upload and store your 3D Models and share them with your colleagues and clients with ease.

Learn the basics of Furniture Visualization in SimLab Composer
Introduction
Model Preparation
Configurations
Components Animation
3D PDF Creation

Related Content