Combining SimLab Composer features together, makes it easy to create superior output
Import a model, perform texture baking, and then export model as 3D PDF file to get a 3D PDF with impressive visualization.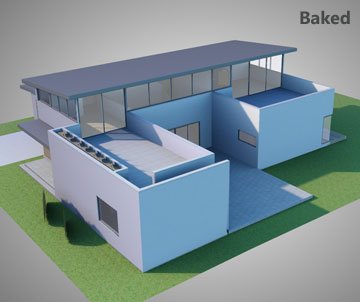 Download file open with acrobat reader
Import your architectural model, use scene building capabilities to complete the scene, add IES lights and use the interior render to get an amazing rendered image.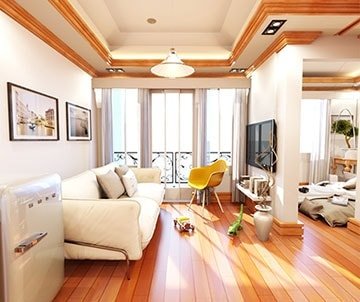 Go to the Gallery page
Utilize Simulation feature, and the ability to convert simulation results to animations, and render the output to get an impressive robotic animation.
Watch a video